Time to talk turkey. The fourth Thursday of November is when we in the United States observe Thanksgiving. However, anybody can take a moment today to consider the veritable cornucopia of blessings we enjoy in this day and age. For example, I'm thankful to be able to share the photos that follow, but let's first talk about you: What will you be doing this weekend and will you be watching birds? Comment below on the excitement you have planned!
I and my family have headed down to the NYC area for Thanksgiving festivities. Corey has some serious family fun going on as well! Charlie will be spending this weekend as he does so many others, fighting for the very lives of what should be legions of grateful birds. Suffice to say, not much birding will be going on in our respective homes.
Whatever your plans this weekend, make time to enjoy SkyWatch Friday. Also be sure to come back Monday to share your best bird of the weekend!
My friend Renato Fernandez Ravelo recently sent me an amazing missive from Guatemala with some seriously SkyWatch-worthy photographs:
El fin de semana fuimos con mi familia a Los Cuchumatanes, Huehuetenango…lugar frío, gente cálida…paisajes que arrebatan la respiración…
This past weekend my family and I went to Los Cuchumatanes, Huehuetenango …. cold place, warm people … landscapes that take your breath away…
Comparto unas fotografias tomadas desde la cima de esa sierra a 3,200m sobre el nivel del mar…el Volcan de Fuego está haciendo erupción y el Volcan Santa María tapa la erupción del Volcán Santiaguito (se puede observar la columna de ceniza) …
I share with you some pictures from the top of the mountain range at 10,500ft … the Volcano Fuego is erupting and Santa María Volcano covers the eruption of Santiaguito Volcano (the plume can be seen) …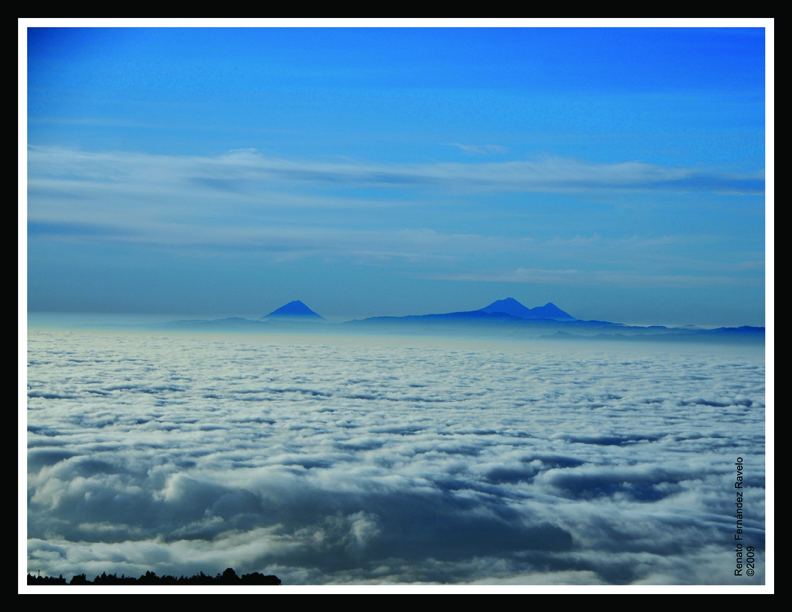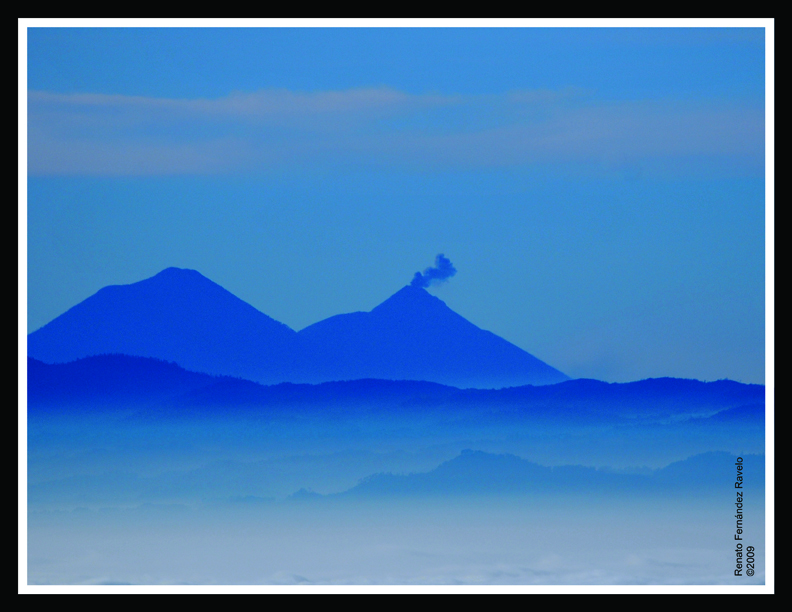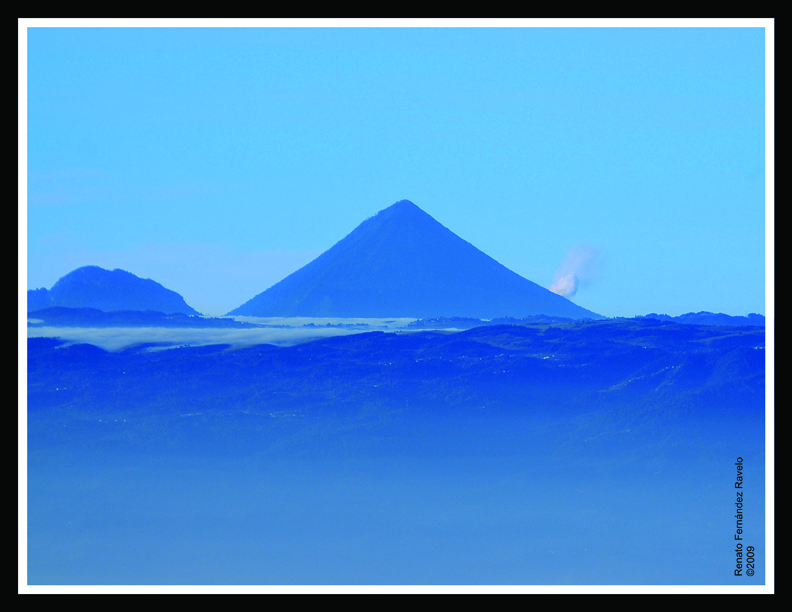 All photos by Renato Fernandez Ravelo, used with permission