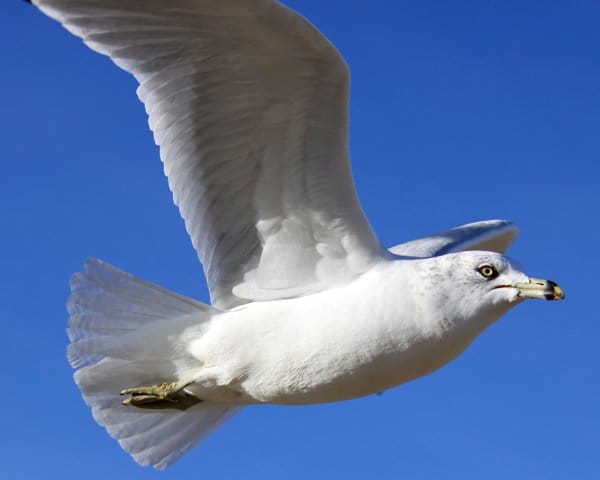 How many of you are already used to writing 2013 for the year? I usually need until the end of February to feel certain about the date. I may also need until then to come up with a clever intro to this post, but we can't wait that long…
I'll be kicking off my weekend with some early Friday birding with Corey followed by a train back to Rochester for my weekend proper. Corey will follow birding with me by heading upstate to see his folks. It is entirely possible that birds will be seen there. How about you? Where will you be this weekend and will you be birding? Share your plans in the comments below.
Whatever your plans this weekend, make time to enjoy SkyWatch Friday. Also be sure to come back Monday to share your best bird of the weekend!