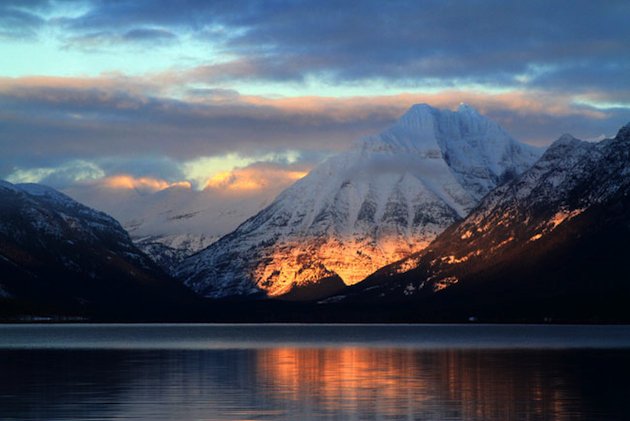 Now that we're a week into the new year, you can tell if you are on track to beat Noah Strycker's epic Big Year. He averaged 16.55 new species a day. Are you keeping up?
I'm going to concede the record for another year but do plan to find one of the Snowy Owls popping up in the Greater Rochester area this weekend. Corey will be spending some time upstate and some time downstate, which will maximize his chances of either seeing something great or having no time to chase birds at all!
How about you? Where will you be this weekend and will you be birding? Share your plans in the comments below.
Whatever your plans this weekend, make time to enjoy SkyWatch Friday. Also be sure to come back Monday to share your best bird of the weekend!