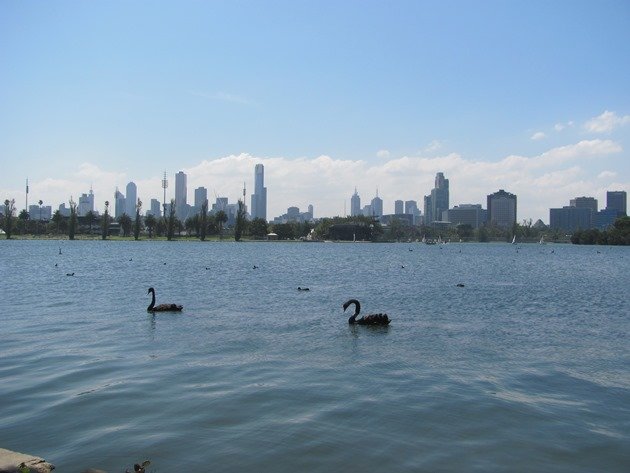 St. Patrick's Day weekend doesn't feel the same during a long winter; how festive can the wearing of the green be if everything outside your window is still white? If you do indulge this weekend, be safe!
Now that spring is on the horizon, I'm eager to round up all those winter birds I've missed. Wish me luck! Corey makes his own luck. Expect him to track down early migrants in the NYC area. How about you? Where will you be this weekend and will you be birding? Share your plans in the comments below.
Whatever your plans this weekend, make time to enjoy SkyWatch Friday. Also be sure to come back Monday to share your best bird of the weekend!