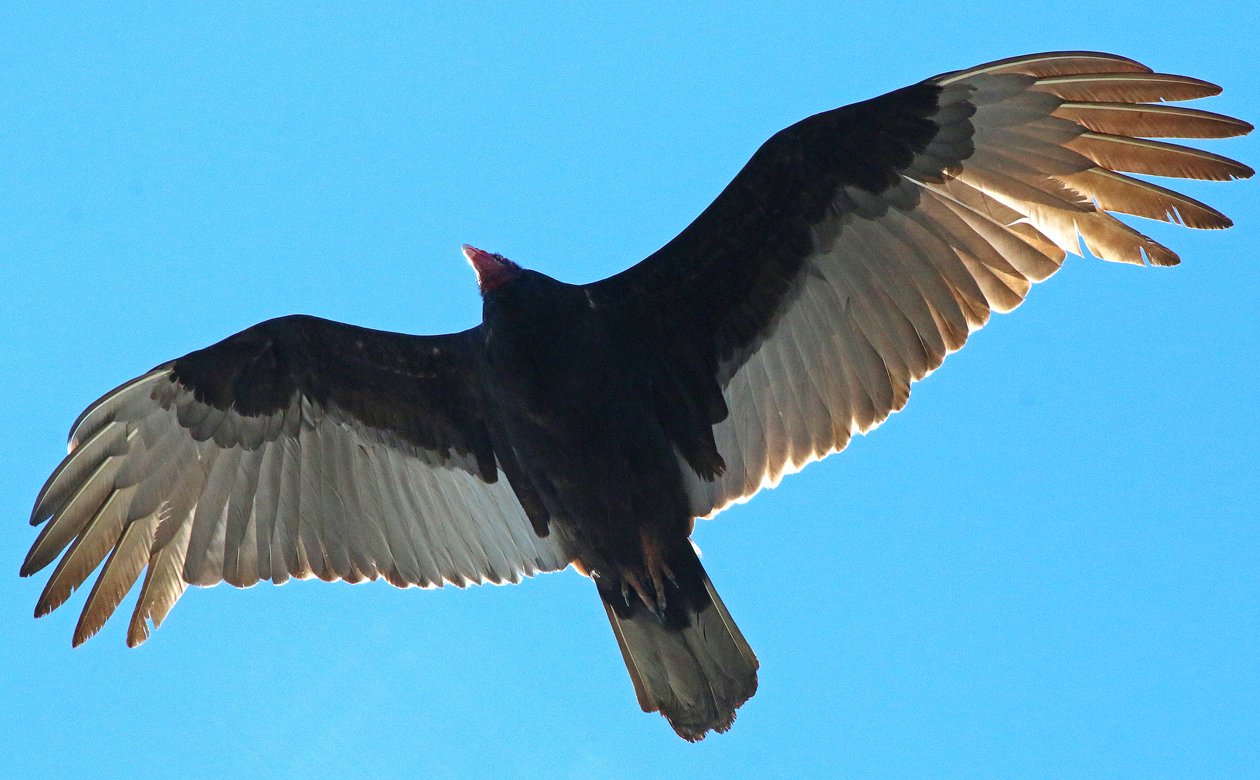 At this time of year with every manner of bird on the wing, one needn't ask whether you'll be birding this weekend. A better question, then, might be with whom are you birding? Many civilized nations will be honoring over the next few days those women who have birthed and raised us. What better way to thank your mom than to show her the splendors of spring migration?
Corey and I will be birding like mad. How about you? Where will you be this weekend and will you be birding? Share your plans in the comments below.
Whatever your plans this weekend, make time to enjoy SkyWatch Friday. Also be sure to come back Monday to share your best bird of the weekend!