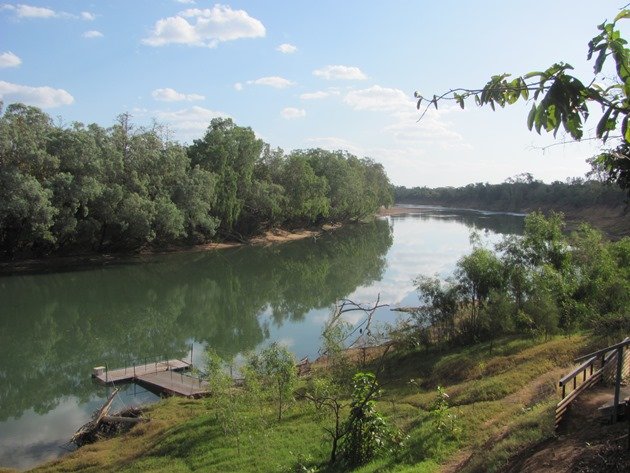 October reminds me a bit of March in terms of weather, but the migratory action makes this month more akin to May or June. Many birds are still on the move, which makes this weekend an ideal time to be outdoors. Plan accordingly.
I'll be entertaining friends who don't feel as fondly about nature as I do, but a trip to Niagara Falls may turn up some worthy sightings. Rather than pursue migrants, Corey will be letting them come to him as he oversees a Big Sit at Fort Tilden in Queens. How about you? Where will you be this weekend and will you be birding? Share your plans in the comments below.
Whatever your plans this weekend, make time to enjoy SkyWatch Friday. Also be sure to come back Monday to share your best bird of the weekend!