Welcome to September! Those of us with children (or who are children) are back into the steady flow of school. We're also getting into fall migration, the fabulous time of year when we wish that we too were winging towards warmer climes… or is that just me? How are you going to spend this weekend and will you be birding? Share your plans in the comments below.
I will be discreetly checking out passing birds while at my son's first Little League game. Go Bobcats! Corey will most likely somewhere along the shore of Long Island, though he's open to better offers. Charlie is fortunate enough to be birding the UK with Duncan Wright, a Wellington-based ornithologist who has graced this site with outstanding posts about New Zealand birding and a gorgeous parrot.
Whatever your plans this weekend, make time to enjoy SkyWatch Friday. Also be sure to come back Monday to share your best bird of the weekend!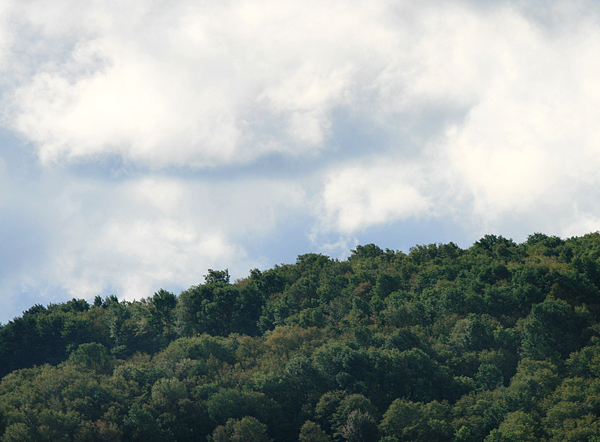 Keep your eyes to the skies for massive waves of migrants, but don't ignore the skies themselves!