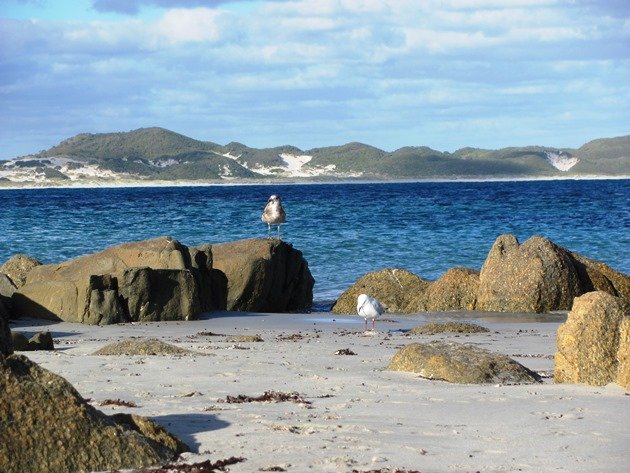 Easter weekend carries deep spiritual significance for many around the world, but Sunday also symbolizes the arrival of spring in the Northern Hemisphere. With blossoms blooming and birds zooming, Easter has something to offer for everyone.
I'm finishing off my England excursion by visiting the magnificent White Cliffs of Dover, which are said to promise nesting Northern Fulmar. Corey will be enjoying sunshine and hopefully the one endemic species to be found on Barbados as he enjoys a short vacation with his family.
How about you? Where will you be this weekend and will you be birding? Share your plans in the comments below.
Whatever your plans this weekend, make time to enjoy SkyWatch Friday. Also be sure to come back Monday to share your best bird of the weekend!