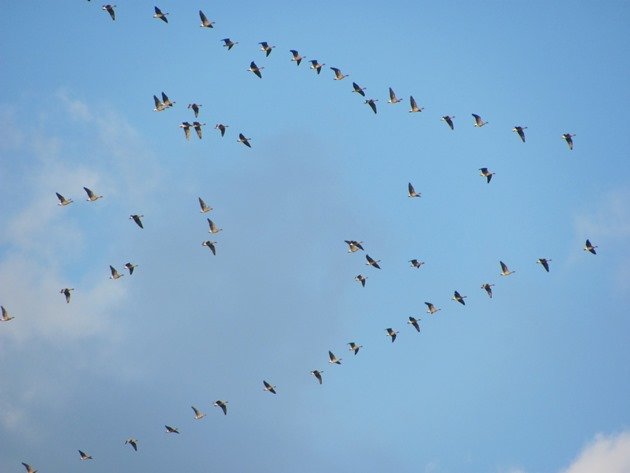 It's the most wonderful time of the year,
With the kids jingle belling,
And everyone telling you be of good cheer.
It's the most wonderful time of the year…
That's right, the Christmas Bird Count season is finally here! Birders in Costa Rica already completed their CBC before tourism takes over the country, but most other nations have yet to commence counting. So whether you're counting or scouting this weekend, have fun out there!
Corey will, of course, be presiding over an undoubtedly legendary Queens CBC on Sunday. The Rochester CBC also falls this weekend, but my love of birding is no match for my ardent hatred of winter. Hopefully, positive vibes from a warm home will somehow help the cause.
How about you? Where will you be this weekend and will you be birding? Share your plans in the comments below.
Whatever your plans this weekend, make time to enjoy SkyWatch Friday. Also be sure to come back Monday to share your best bird of the weekend!