What could be better/worse than a winter that won't quit? How about a week during that winter when your kids are not in school? How awesome/less than awesome. Where I live, schools are closed next week for winter break, which seems an awfully long time to celebrate President's Day. Whether you're excited or ambivalent about this situation, you may be looking at anything from a long weekend to 10 days of freedom/managing your children. How will you be spending this weekend and will there be birding involved? Share your plans in the comments below!
I'm thrilled to have good friends coming to visit for a few days. Frank has been known to watch a bird or two in his time, so perhaps we'll be able to chase owls together. Corey will continue to find outstanding avifauna everywhere he goes… jerk.
Whatever your plans this weekend, make time to enjoy SkyWatch Friday. Also be sure to come back Monday to share your best bird of the weekend!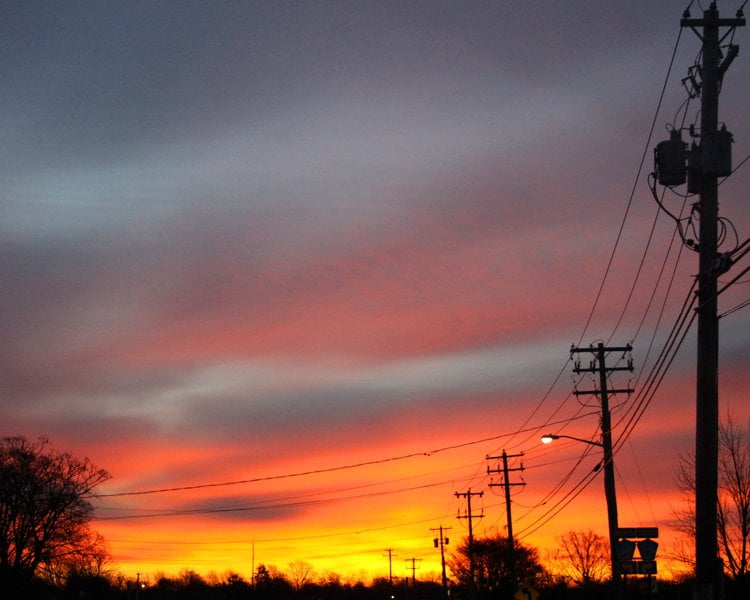 Don't you love a painted sky, even one over Long Island?