Now that July 4th has passed, is it too soon to observe that summer will be over before we know it? I love summer and look forward to it all year, yet now that I'm in the thick of it, fall feels far too close. Better enjoy this blistering heat while it lasts! How will you enjoy your summer weekend and will you be birding? Please share your plans in the comments below.
I, as is my custom during the third weekend of July, will be birding this weekend at the world-famous Chicken Inferno in Potter County, PA. Corey will either be on a boat off of Montauk looking at seabirds, doing a butterfly count at Muttontown Preserve, or looking for rarities at Jamaica Bay; I guess it all depends on which way the wind is blowing. As for Charlie, he'll be birding around Great Chalfied and is looking forward to it!
Whatever your plans this weekend, make time to enjoy SkyWatch Friday. Also be sure to come back Monday to share your best bird of the weekend!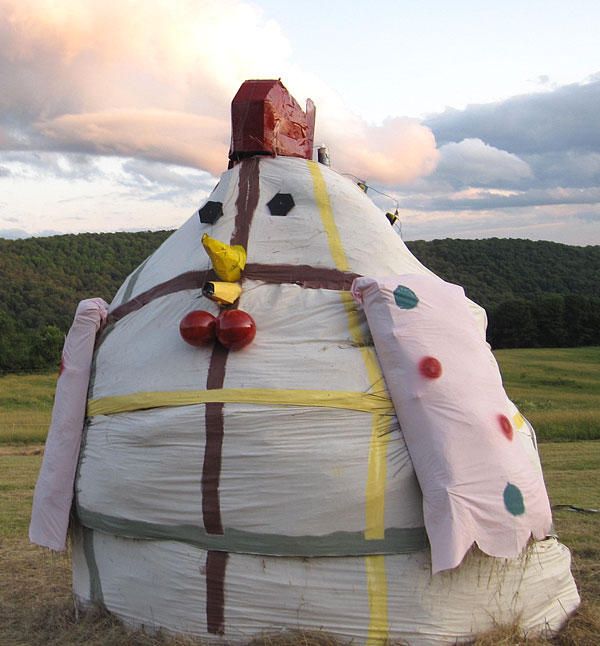 Stunning skies over the centerpiece of last year's Chicken Inferno