Time to shake off the excesses of St. Patrick's Day celebration (unless you're a devotee of drunk birding) and embrace the coming vernal equinox. Where will you be this weekend and will you be birding? Share your plans in the comments below.
I'm hoping to hit Owl Woods for early spring migrants this weekend. Charlie will be seeking out the same, although obviously not the same species, around Wiltshire. Corey hopes to be at Jamaica Bay Saturday morning and perhaps a beach on Sunday. Wish us all luck!
Whatever your plans this weekend, make time to enjoy SkyWatch Friday. Also be sure to come back Monday to share your best bird of the weekend!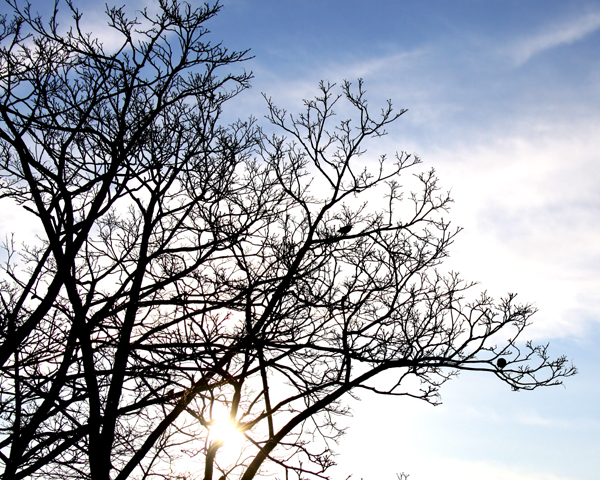 In the right light, even starlings can be lovely!