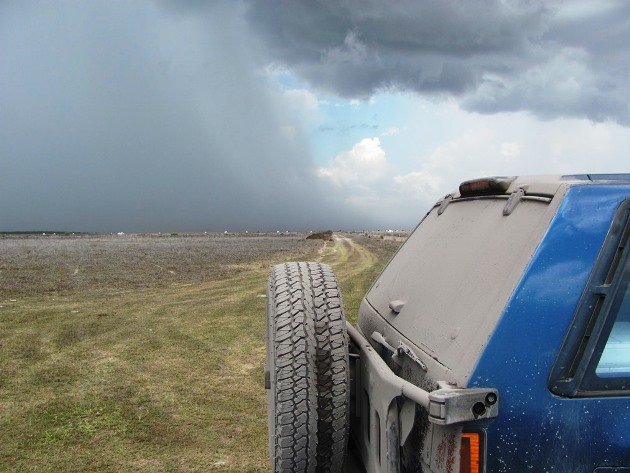 Keep your eyes to the skies and look out for bull dust!
For those of us in the northeastern United States, this winter has been rough. Even if you snapped enough Snowy Owl photos to make a bird-a-day calendar, you've got to be sick of the excessively frigid temperatures and relentless precipitation. I'm writing this still aching from shoveling the 18+ inches that blanketed Rochester yesterday. And yet I can say with confidence and delight that spring is nigh. The calendar says that this is the last weekend of the winter of 2014. We're sure to see plenty of winter weather before all is said and done, but any step towards spring takes us in the right direction!
I pity any early spring migrants that fly into the polar vortex over Western New York, but that won't stop me for looking out for them this weekend. Corey will be maintaining a similar and likely more successful vigil at the southern end of the state. How about you? Where will you be this weekend and will you be birding? Share your plans in the comments below.
Whatever your plans this weekend, make time to enjoy SkyWatch Friday. Also be sure to come back Monday to share your best bird of the weekend!