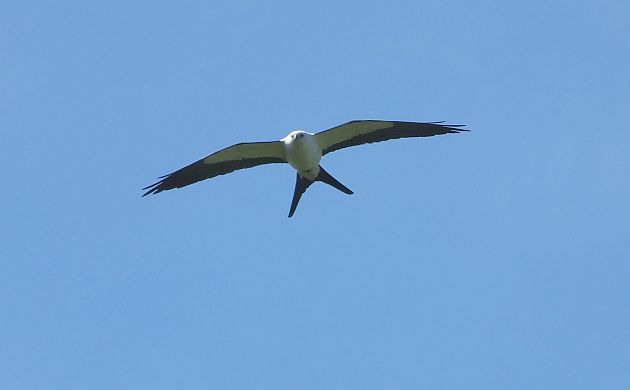 While those of us living in the northeastern United States are currently buried under what passes for the current season, you may be in position to enjoy it. Whatever your feelings, this weekend represents the last one of this season as well as an early moment in a wave of migration that will span months. Plus, you can wear as much green (and drink as much alcohol) as you want today. That has to count for something!
Birding isn't easy in two feet of snow, so I doubt I'll see much this weekend. Corey may have better luck downstate. How about you? Where will you be this weekend and will you be birding? Share your plans in the comments below.
Whatever your plans this weekend, make time to enjoy SkyWatch Friday. Also be sure to come back Monday to share your best bird of the weekend!