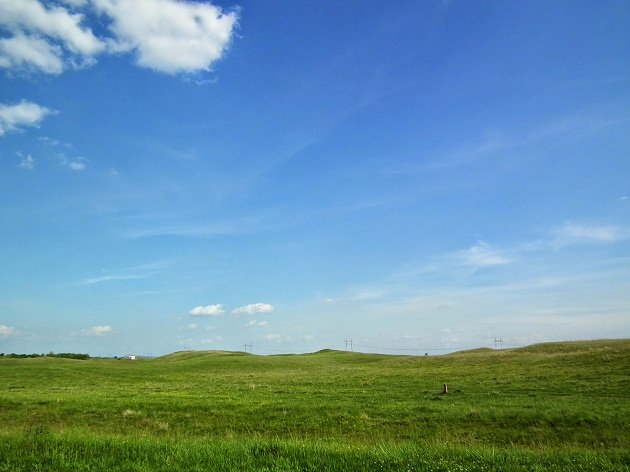 On a weekend like the one that lies ahead, when new birds filter through temperate climes in varied and variegated waves, the question can never be if you are birding. The only question is "Where?"
I'm going to try to make run up to the migrant hotspots on the shore of Lake Ontario. Corey will be searching for the one or two birds in Queens he hasn't already seen this month! How about you? Where will you be this weekend and will you be birding? Share your plans in the comments below.
Whatever your plans this weekend, make time to enjoy SkyWatch Friday. Also be sure to come back Monday to share your best bird of the weekend!