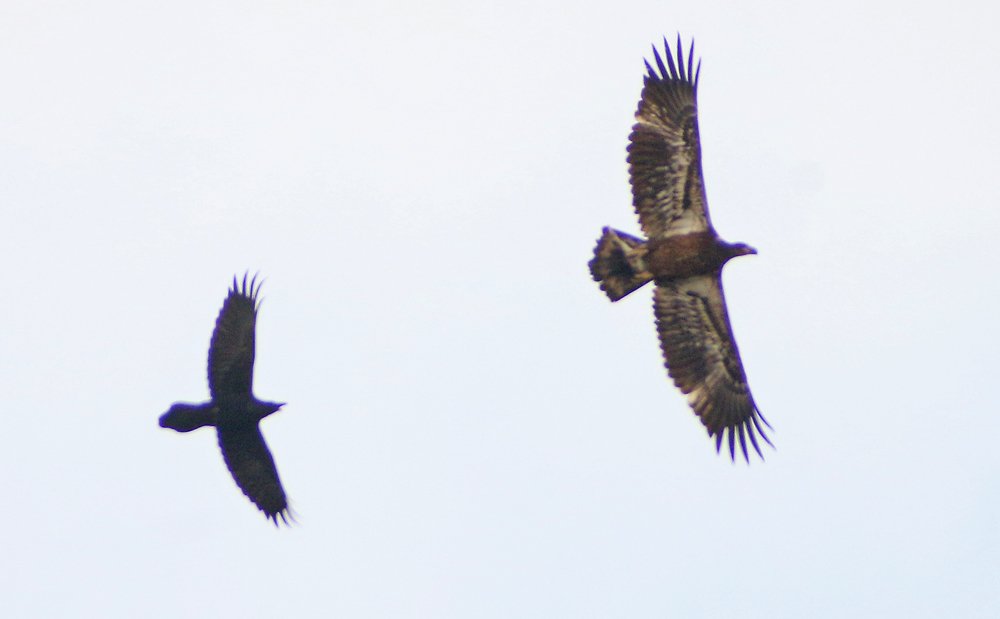 We're at that point where the season to come seems more present than the one just passing. Case in point, many of us in Upstate New York just experienced our first frost, mild yet chilling in its implications. Days on the northern half of the globe are becoming visibly shorter, while the southern half is getting more light and warmth. This far from both summer and winter, we should expect flashes of both. This unpredictability makes birding fun, so make the most of it.
I, unfortunately, won't be getting anything but incidental birding in during a busy weekend. Corey will be leading two of his popular bird walks in Queens. How about you? Where will you be this weekend and will you be birding? Share your plans in the comments below.
Whatever your plans this weekend, make time to enjoy SkyWatch Friday. Also be sure to come back Monday to share your best bird of the weekend!