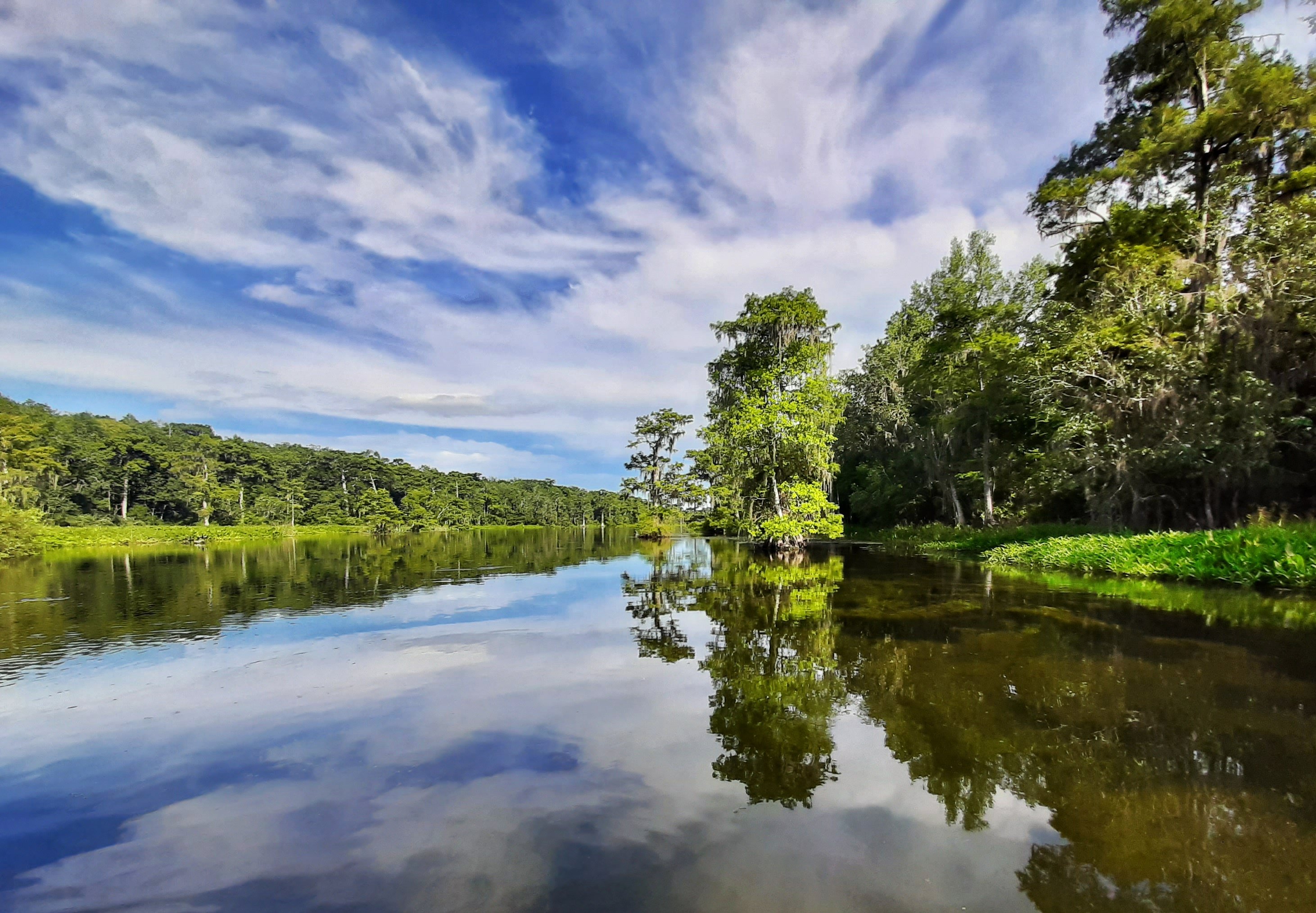 Mid-September offers abundant meteorological excitement in the form of variable temperatures, rushing winds, and sometimes hurricanes in the strangest places (looking at you, Ianos). Embrace the excitement; changeable winds tend to carry abundant birds.
Corey and I will, for the first time in a long time, be birding together along coastal Queens. How about you? Where will you be this weekend and will you be birding? Share your plans in the comments below.
Whatever your plans this weekend, make time to enjoy SkyWatch Friday. Also be sure to come back Monday to share your best bird of the weekend!