I've finally done it!  More than a year and a half since my first foray into international birding I finally decided on a checklist, figured out what birds I have seen, and put them in taxonomic order with date and location information from my first sighting for the whole world to see!  You can check out my world life list which stands at 776 species as of this writing, right here.  It only took me a little over a month of spare time to get it together, you know, when I would normally be doing something really worthwhile like surfing the internet or harassing one of my cats.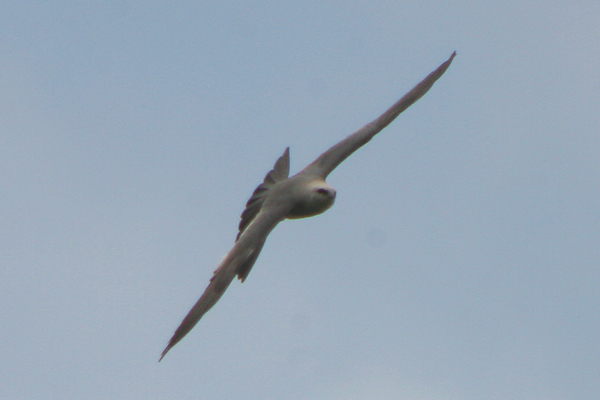 Putting together a life list is not the easiest of things to do.  First, one must choose what list to list on.  Wait, there's more than one world birding checklist?  Oh my, yes.  One can list on Clements, Sibley and Monroe, Howard and Moore, or, as I did, the International Ornithological Congress (IOC) list.  Why did I choose to use the IOC?  I think that checklists should be created and maintained with the highest levels of scientific vigor and the most input possible.  The wiki-like approach taken by the IOC is marvelous.  I also find it admirable that the IOC seeks to unify British and American common names for birds.
The other lists just don't have that same level of international participation and openness.  Though the Clements list is now in the hands of the Cornell Lab of Ornithology, an institution known for it's fostering of citizen science initiatives and for which I have the greatest respect, I still think that the IOC is the better organization to take an international participatory perspective (especially considering that Cornell defers to the American Ornithologist's Union for all of the birds of the Western Hemisphere, an organization that has both a North American Checklist Committee and a South American Classification Committee that have sometimes contradictory checklists).  The other two world checklist options just don't compare, especially when one considers the amount of effort that has to go into keeping a checklist of over 10,000 species up to date with the latest science.
It's odd listing on a new checklist.  Bird families are in very different locations on the IOC list than they are on the American Birding Association checklist on which I keep (what else?) my ABA life list, which, as of this writing, is not too shabby, clocking in at 439 species.  The ABA checklist starts with whistling ducks and geese while the IOC list starts with ratites.  Instead of House Sparrow bringing up the tail end of my list I have Painted Bunting there.  Of course, there are many more differences between the two but there is no need to go into the gory details: check out the checklists yourself if you are interested in learning more.
Figuring out what bird is what can be quite pain as well, especially for birds I don't know that well like the birds I saw in Kazakhstan.  Seeing a Great Black-headed Gull is great but then not finding it on the checklist is kind of odd.  Fortunately, a quick google search of almost any bird name usually quickly nets the searcher with alternate common names (in this case, Pallas's Gull), and, most importantly, the scientific name (Ichthyaetus ichthyaetus).  I never really grasped how important scientific names are until I started figuring out my world checklist.  Most birds have had at least a couple of common names in English and when one takes into account the fact that pretty much every species has common names in multiple languages, well, good old binomial classification helps a great deal!  So, for the first time on one of my bird lists, I have included the scientific name of each species, and, where a common name is used at least as frequently as the common name the IOC chose, I add that common name as well.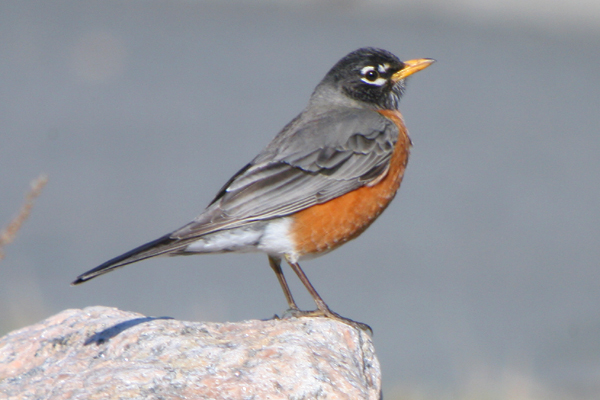 So, please, take a moment or two and take a look at the life list I have amassed and carefully collated.  If you find any errors please put them in the comments here…and if you have any questions or suggestions about world life listing by all means feel free to put them in the comments too.  I am rather new at this game after all, and I am quite sure that some of you out there reading this blog must be thinking to themselves, "Man, the IOC list?!?!  What a dummy!  He should be using XYZ list and this is why!" or "What a waste of time it is to keep a life list.  He should just enjoy seeing the birds" or "This post is really boring.  I think I'm going to turn the computer off and go eat some pie."  Whatever you're thinking, feel free to share.  And good luck getting your own life list sorted out and growing!