It's hot.  Really hot. Sticky hot.  Painfully hot. Fried-egg-on-a-sidewalk hot.  Hate-the-sun hot. Disgustingly hot. Wander-the-apartment-in-just-underwear hot.  In other words, it is once again summer in New York City.  Like last year I am doing my best to stay cool and thought I would try to help all of you wonderful readers do the same.  Sit back, relax, poor yourself a nice cold glass of iced tea, enjoy your air conditioning, and pretend that it is winter…
You can click on each image to take you back to the post from which it came.  Stay cool!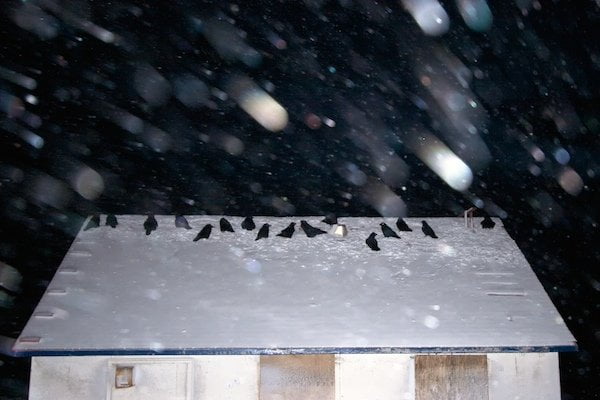 from "Baby it is cold outside" by Clare Kines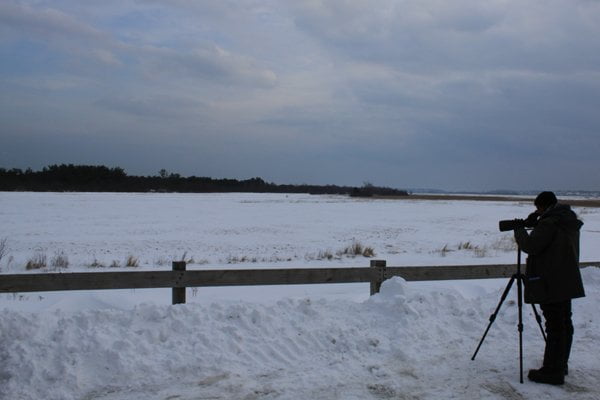 from "Superbowl of Birding 2011"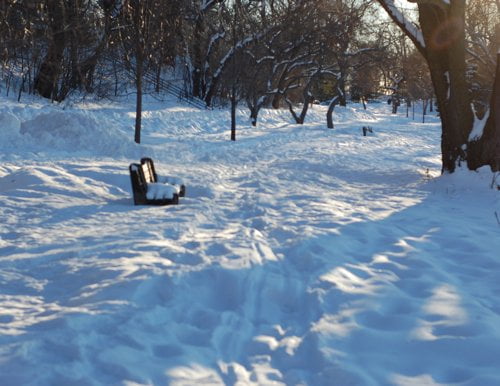 from "Birding After the Snow" by Sharon Stiteler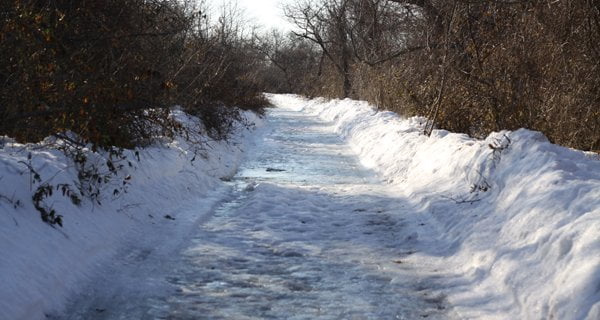 from "The Snow Bunting That Almost Killed Me, or, Hyperbole In Bird Blog Post Titles Is Fun"
I hope this attempt to keep you cool paid off, at least a little bit.  Stay out of the sun and keep hydrated!
…