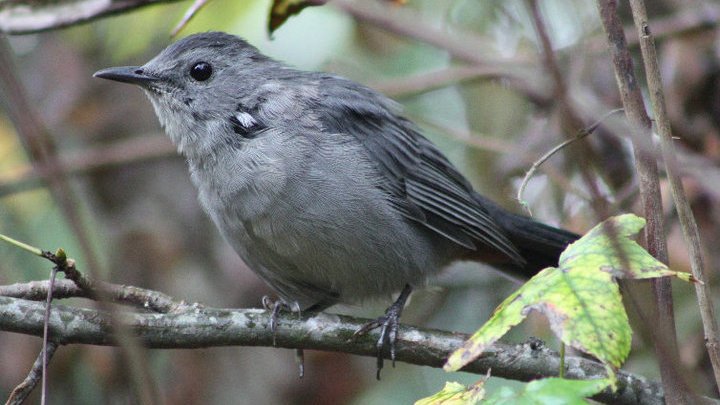 We're a little slow to discuss this weekend's birding because many of us in the U.S. are still enjoying a beautiful Memorial Day. But if you're eager to share the spoils of your recent avian adventures, let the bird bragging commence!
While I saw some pretty special species this weekend, the most special was the Gray Catbird because my sweet 7-year niece totally got into finding one; I think I've found the next generation birder in the family! Corey's BBOTW was one that he hadn't seen in a couple of years. But watching a Northern Goshawk rip through the sky over Bloomingdale Bog in the Adirondacks was definitely a BBOTW moment.
How about you? What was your best bird of the weekend? Tell us in the comments section about the rarest, loveliest, or most fascinating bird you observed. If you've blogged about your weekend experience, you should include a link in your comment.