I find that the end of March has very little to offer that isn't better in other parts of the year. College basketball does nothing for me and neither does waiting around for the season to shift into spring. April lies dead ahead and I can't wait to get there!
Interestingly (if you find such things interesting) Corey and I both share the same species as our best birds of the weekend though not the same exact birds. His was the very first he's seen over the borough of Queens, which anyone acquainted with the avifauna of the greater New York area will find surprising. Adding it to his list further cements his eBird supremacy over the other Queens birders. I, on the other hand, saw many examples of this ubiquitous bird newly returned from their winter peregrinations and now swooping over leafless trees in their inimitable tippy yet ominous fashion. Welcome back!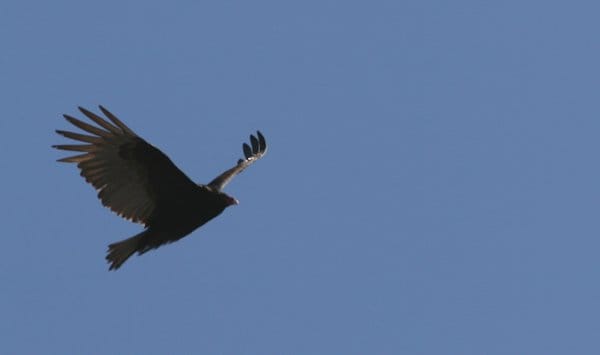 What was your best bird of the weekend? Tell us in the comments section about the rarest, loveliest, or most fascinating bird you observed. If you've blogged about your weekend experience, you should include a link in your comment.