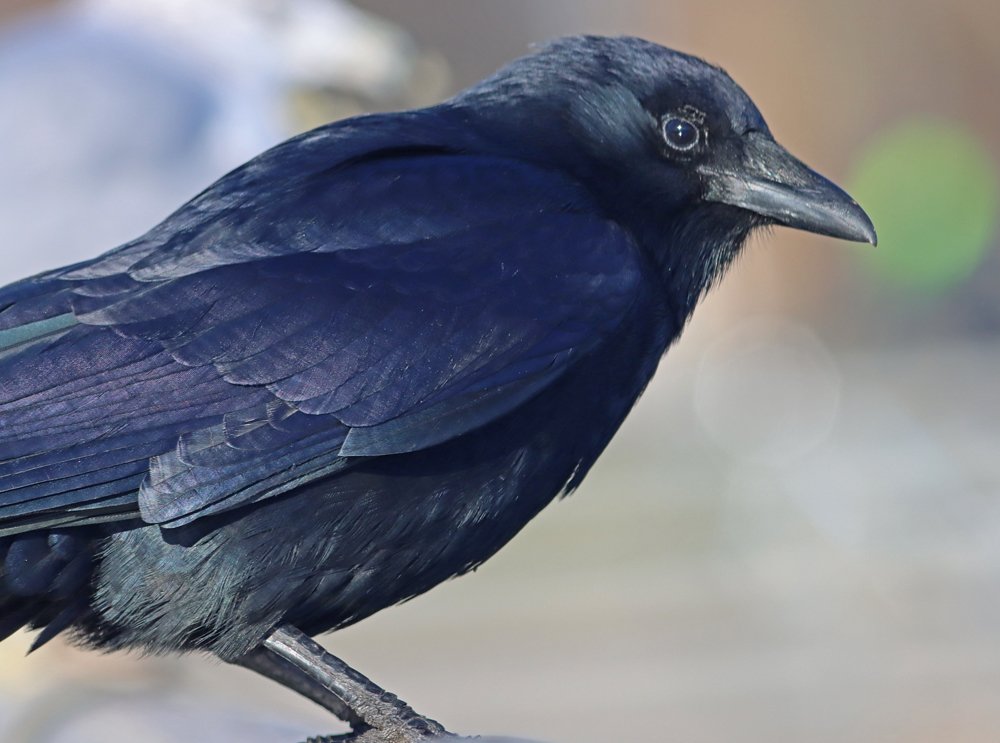 During the second weekend of the year, even common birds still carry their luster. Enjoy that feeling while you can, because we are still months away from migration!
While I sought rarities on the western edge of Rochester this weekend, I came up with entirely common species. Still, I rarely get tired of seeing large flocks of Long-tailed Ducks in their striking plumage. Corey got out both mornings on the weekend looking for new birds for his Queens year list. He got a few but none were as cool as some very friendly Fish Crows at Flushing Meadows-Corona Park. They even vocalized to make their identification easy and as such, are his Best Bird of the Weekend.
How about you? 
What was your best bird of the weekend?
Tell us in the comments section about the rarest, loveliest, or most fascinating bird you observed. If you've blogged about your weekend experience, you should include a link in your comment.