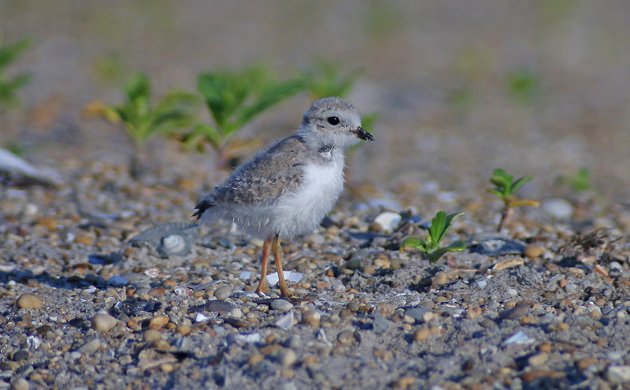 Summer means different things to different communities across the world. The closer to the poles you live, the more likely you lustily embrace this season. Around here, summer features festivals pretty much every single weekend. Diversions like these definitely help get us through the more prosaic birding months.
My family and I enjoyed the Corn Hill Festival this weekend, which is definitely one of Rochester's better events. As a bonus, I spotted one of our resident city Peregrine Falcons soaring along the Genesee River. Corey's Best Bird of the Weekend was easy for him to decide. While checking out the tern colony at Rockaway Beach in Queens he was pleased to spot a pair of fledgling Piping Plovers. Either of the two was his Best Bird of the Weekend because when endangered species reproduce that is always the best!
How about you? What was your best bird of the weekend? Tell us in the comments section about the rarest, loveliest, or most fascinating bird you observed. If you've blogged about your weekend experience, you should include a link in your comment.