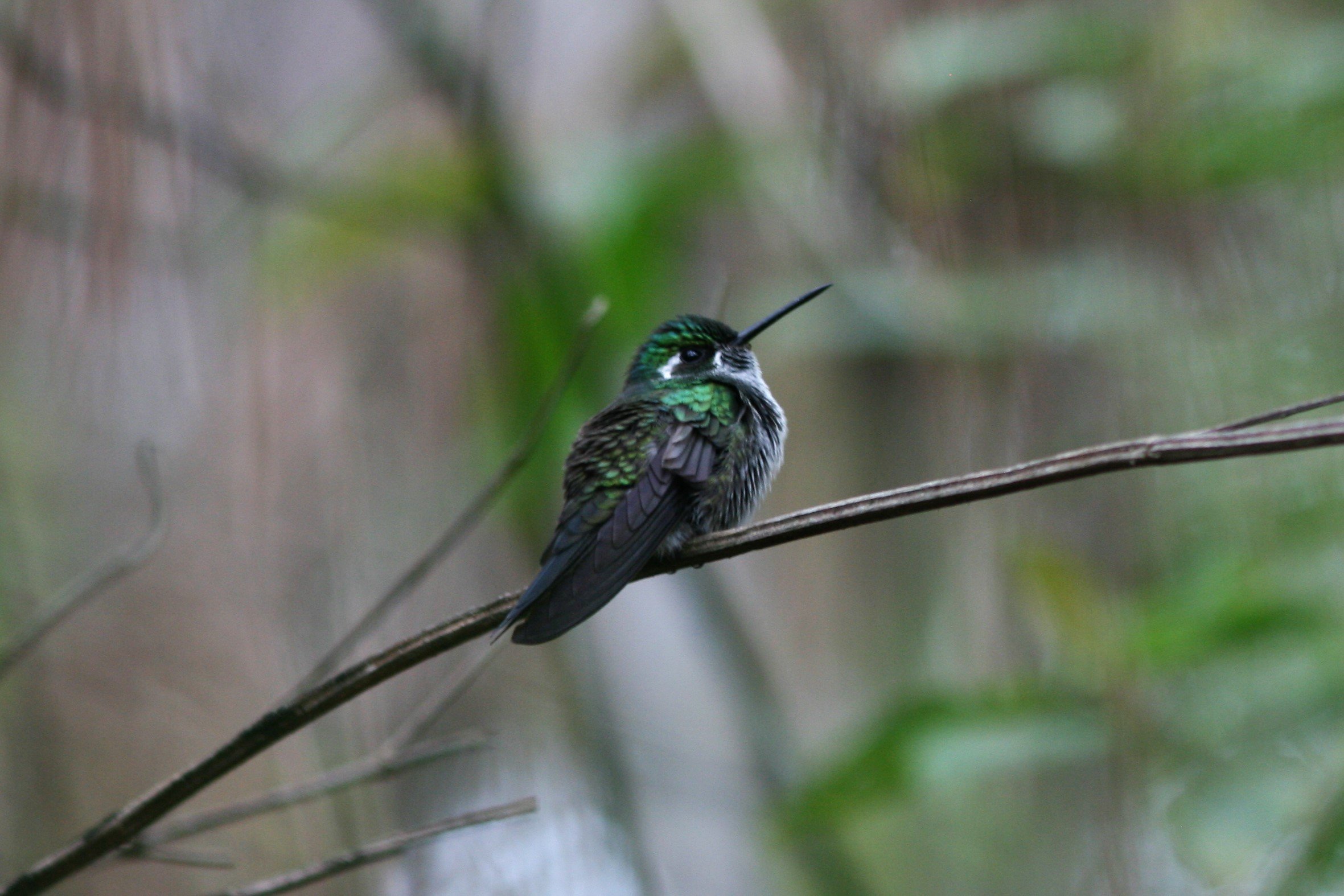 Most of us know all too well the bittersweet mood returning from a birding trip evokes. On the one hand, a successful adventure results in rich memories, accumulated wisdom, and—if you did it right—plenty of lifers. On the other hand, you have all those photos to process and lists to sort. Actually, even those parts of a birding trip can be sweet. Time to plan the next one!
These thoughts crossed my mind as I returned from a week of birding bliss as a guest of the Honduras Institute of Tourism. Our last stop in the Central Highlands included a phenomenal afternoon at the Zamorano University Biological Reserve of Uyuca. This high altitude site harbors a highland specialty that was high on my list, which made the sight of a Green-breasted Mountain Gem relaxing unabashedly on a vine so exciting. Corey spent a lot of time on the coast this weekend hoping to find some seabirds or shorebirds that he needed for the year. The Tern colonies in Queens didn't produce anything but the expected species but Gull-billed Terns, Corey's first of the year, were a pleasure to see loafing on a mudflat at Big Egg Marsh.
How about you? What was your best bird of the weekend? Tell us in the comments section about the rarest, loveliest, or most fascinating bird you observed. If you've blogged about your weekend experience, you should include a link in your comment.