Last week, I mentioned how odd the weather has been around here. By odd, of course, I mean absolutely lovely. I know these patterns are atypical for western New York. I'm still curious about what my fellow naturalists have noticed: has the weather been odd by you? How so?
Enough phenology… let's get down to some field ornithology! My Best Bird of the Weekend™  had to be White-breasted Nuthatch. These tasteful treehuggers are no strangers to my bird feeders, but I much enjoy them out on the hiking trail, which is where I found them yesterday. Though he could have chosen the drake Eurasian Wigeon that is still hanging around the East Pond of Jamaica Bay, Corey feels that the best birds of his weekend were the host of Ruddy Ducks that came in close for digiscoping (he's on a bit of an Autumn ducks kick!)  What do you think?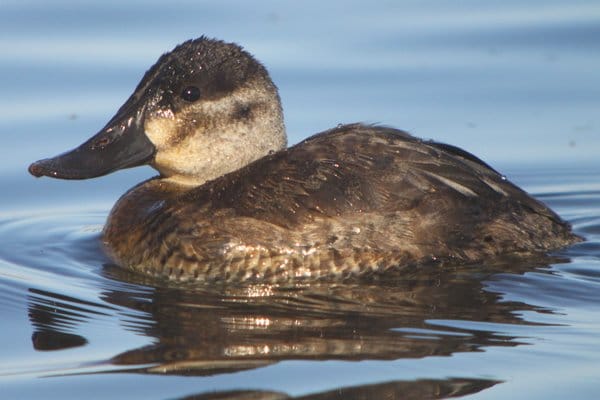 What was your best bird of the weekend? Tell us in the comments section about the rarest, loveliest, or most fascinating bird you observed. If you've blogged about your weekend experience, you should include a link in your comment.