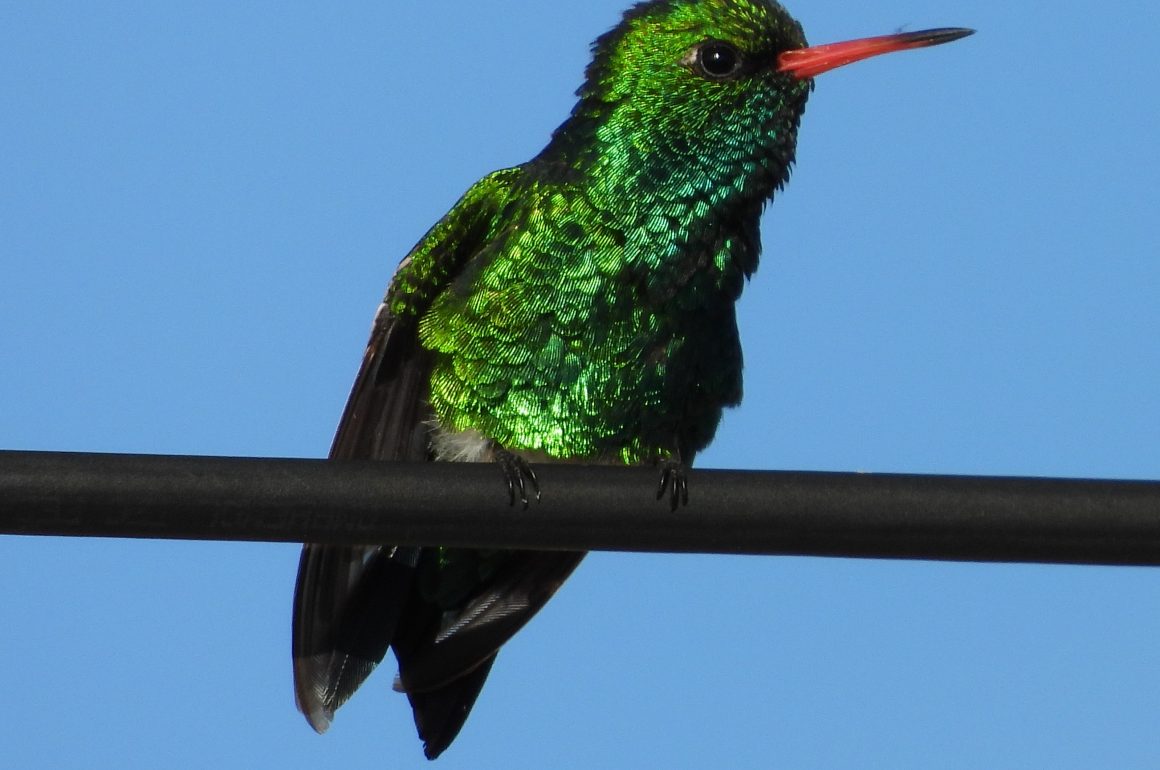 10,000 Birds is running a series of articles by and about tour guides, tour companies, eco-lodges, and other birding travel organizations. We want to help the birding tourism industry come back strong from the COVID pandemic. Please consider using the services described in this post or any of the other posts we are sharing this February.
My name is Paulo Boute.  I have been leading birding trips all over Brazil since 1982.  These thirty-eight years of experience went fast but that is what happens when you have fun, right? And, with you it will be the same, a wonderful combination of fun and birding by coming to Brazil, once it gets safe to travel again. Surely it will be a very wise decision!
Here are the reasons:
-Brazil is safe to travel.
-Brazil has the largest number of endemics of South America.
-Some of the rarest birds of the world are located within Brazil.
-The food is fantastic.
-Accommodation, even the basic ones, are nice and clean.
-Brazilians are very, very friendly.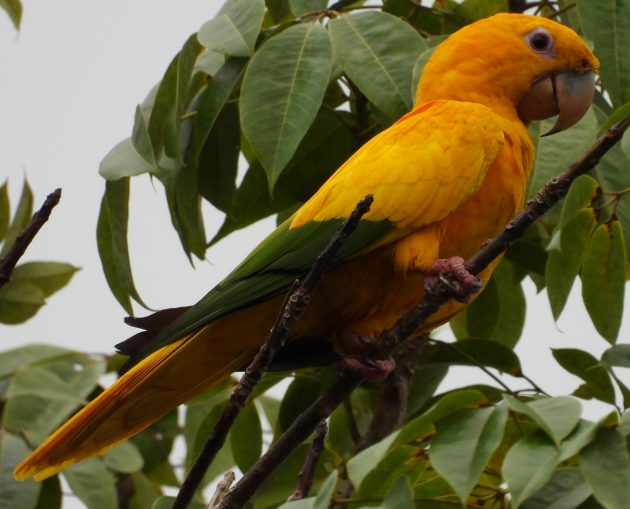 If this will be your first time coming to Brazil on a birding trip then I would suggest combining a trip to Mato Grosso, covering the Pantanal, where your birding trip will be spiced with Jaguars, and the Atlantic Forest, by going to Ubatuba and Itatiaia.
If, you have been birding in those locations before then you should consider the following places:
– Southern Brazil.
– The Brazilian Northeast
– The Amazon Forest.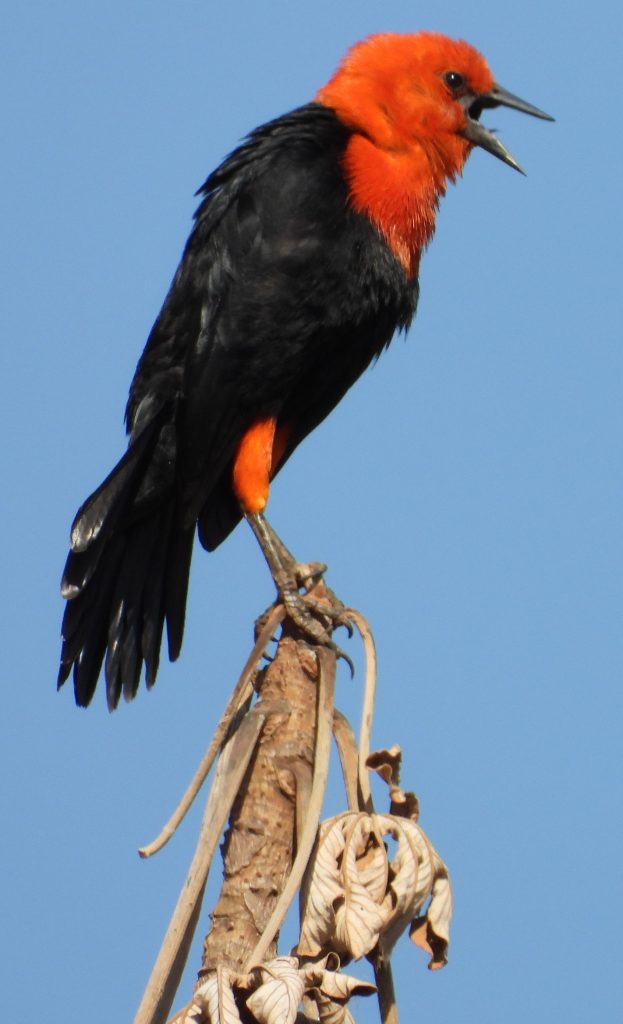 Please, if you have any questions, don't hesitate to contact me. MY email address is paulo@boute-expeditions.com and my website can be found here. Thank you.
…