Good luck on this one. All of the pictures were taken at my Aunt Bonnie and Uncle Paul's house in Saugerties, New York, this past weekend. These are birds at bird feeders and they were photographed at close range with my macro lens. Can you get all three? First to do so will earn the respect and admiration of feeder-watchers everywhere! And relatives of mine who were there are forbidden from guessing, at least until several other people get them wrong.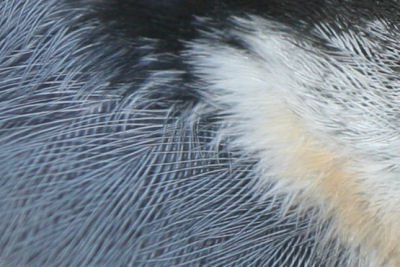 Feeder Bird 1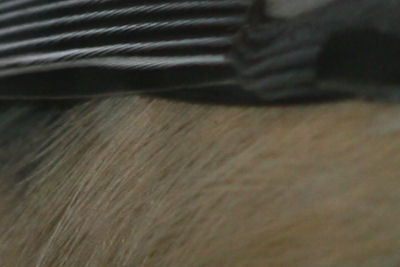 Feeder Bird 2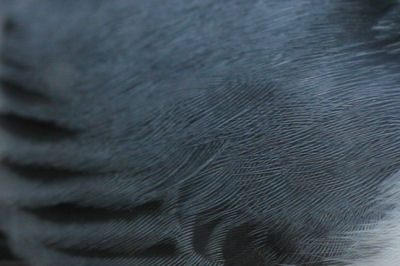 Feeder Bird 3
Start guessing in the comments!
Update: Answers are here.