I have never in my life been more glad not to be a bug.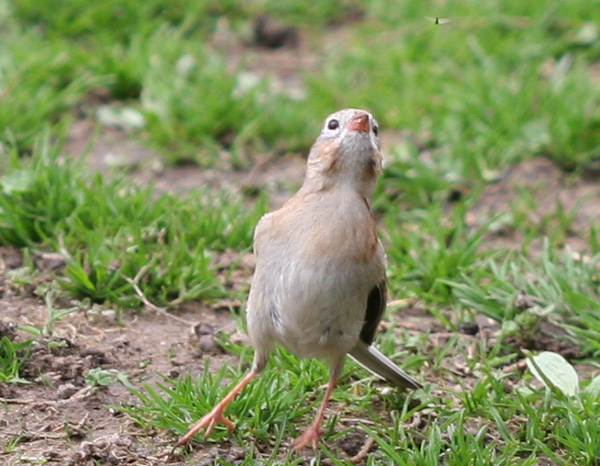 …
If you liked this post and want to see more great images of birds make sure to check out 10,000 Clicks, our big (and growing) page of galleries here at 10,000 Birds.
…
This post originally ran on 12 April 2008 but an image this fun can't be left to rot in the archives!
………