We're going big with next month's installment of I and the Bird.   The family Ardeidae consists on long-legged, long-necked, long-beaked, water birds called waders in North America or maybe just herons, egrets, and bitterns everywhere else.  It's a massive family with worldwide distribution, so I'll be expecting a tsunami of submissions for this one.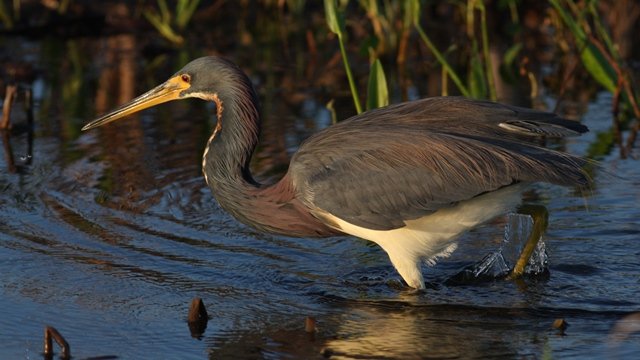 Tricolored Heron, photo by Nate Swick
I expect I'll get a ton of Great Blue Herons, Great Egrets, and Green Herons – and if you've got some really gorgeous photos of them, or interesting posts about them, definitely send them my way – but photographic priority will be given to those Herons, Egrets, and Bitterns that are not native to North America.  I'm looking for diversity people!
Deadline for submissions will be the end of the day March 12 for publication on March 14.  Send those posts to naswick AT gmail.com and be sure to put "IATB" in the subject line.
Thanks!