We here at 10,000 Birds have long been enamored with what could conceivably be the cutest pair of birds in all of North America – the kinglets.  Whether you prefer the brilliant canary on the heads of Golden-crowned Kinglets or the tiny red stripe that Ruby-crowned Kinglets tend to hide beneath their heads of gray you have to acknowledge the attraction that these little birds hold. It is their tiny size, their high-pitched calls, their fearless and spunky demeanor. Few birds are as likely to bring a smile to an observer than a kinglet and their abundance means that the sheer number of smiles that they have caused must be enormous.  Other birds have more colors, more size, more cache.  But kinglets remain, well, king, at least to this birder.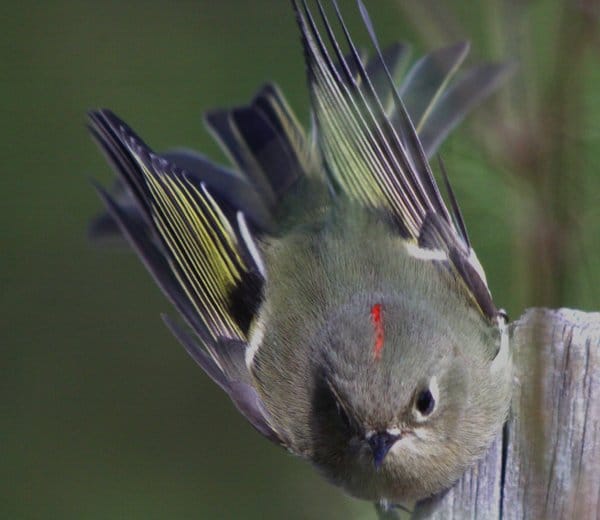 I thought that this post would be a good way to share my four favorite kinglet shots from this fall while also sharing kinglet highlights from the 10,000 Birds archives. After all, we have a ton of posts on 10,000 Birds and it seems like it is better to share them instead of letting them waste away unloved and unwanted in cyberspace.  If you have any good kinglet posts or photos please feel free to share links in the comments because we can never get enough kinglets!  Heck, we'll even take posts and pictures about kinglets from other continents where they go by names like Goldcrest and Firecrest…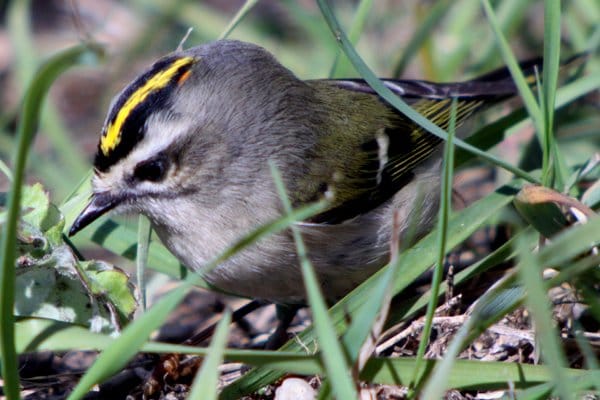 Please pause for a moment of kinglet adoration: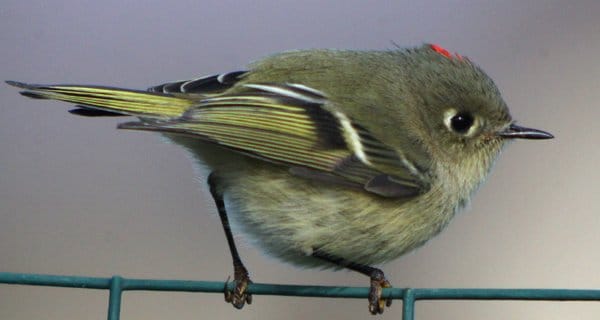 Alright, three more kinglet posts and then we are done…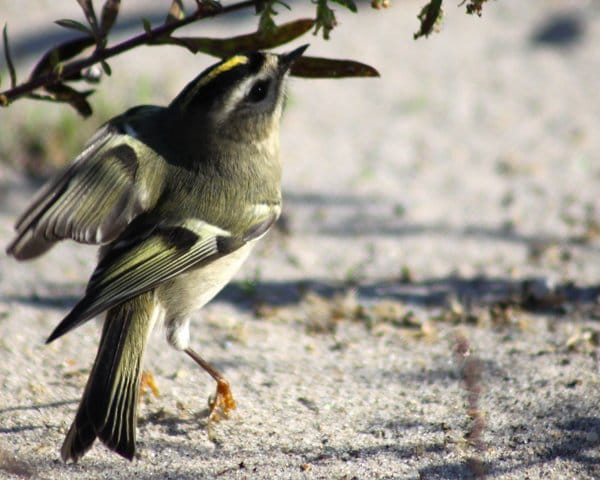 Son't forget to share your kinglet links in the comments!
…