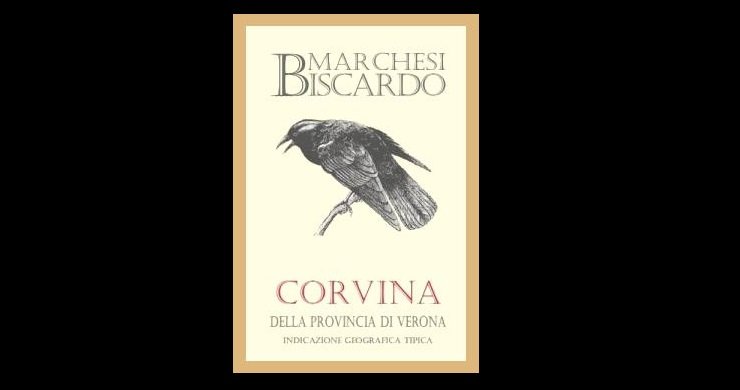 When the disease caused by severe acute respiratory syndrome coronavirus 2 (or SARS-CoV-2) acquired the name COVID-19 (short for "coronavirus 2019") last February, many birders couldn't help but notice the coincidental similarity between that abbreviation and name of one of the most familiar of all passerine families – Corvidae. Even more similar is "corvid", the generic name we give members of this family, whether they be crows, ravens, rooks, jackdaws, jays, magpies, treepies, choughs, or nutcrackers.
In those early days of the pandemic, the inevitable typos that appeared in the wider public world outside of birding as result of this resemblance caused a good deal of snorting laughter among bird nerds. Opportunistic entrepreneurs and clever meme crafters seized on the similarity to produce tee shirts, bumper stickers, and jokey Internet images appealing only to one of the smallest of niche audiences imaginable – birders.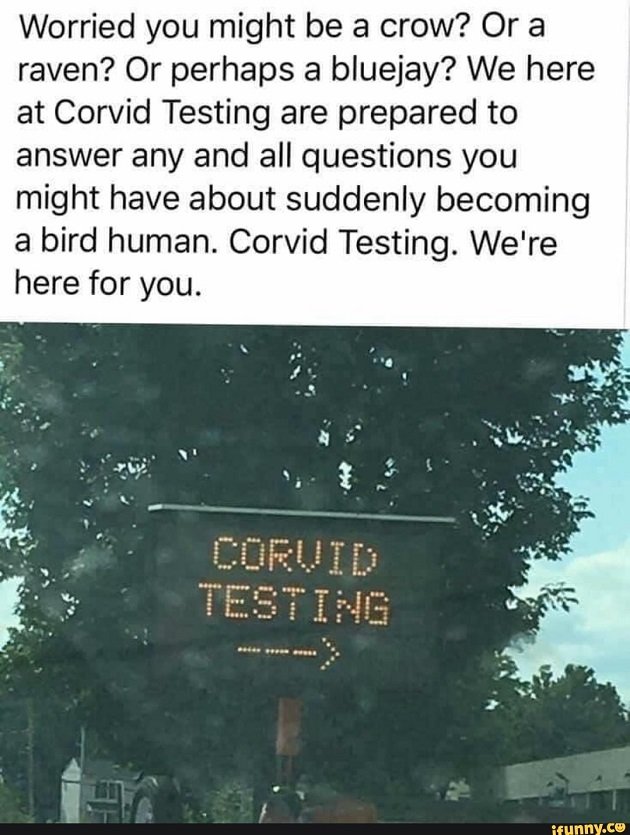 Even the United States Forest Service got in on the act with this image that was apparently created as educational material for children (though I don't envision any crows or ravens supplanting Smokey Bear in the marketing department for that agency).
All this was still on my mind when I finally ventured out of New York State for the very first time during the pandemic last Fourth of July. With the risk of infection declining in the summer months, I headed over the border to Massachusetts for a day at the Berkshire Botanical Garden. Afterwards, I found this week's featured wine a shop in Stockbridge: the 2017 Corvina della Provincia di Verona from the Verona importer Nicola Marchesi. Still only four months into the life-changing pandemic, the word "Corvina" certainly leapt off the label. But even better, the label featured a perched black crow – perhaps a Carrion Crow (Corvus corone) given the northern Italian provenance of this wine?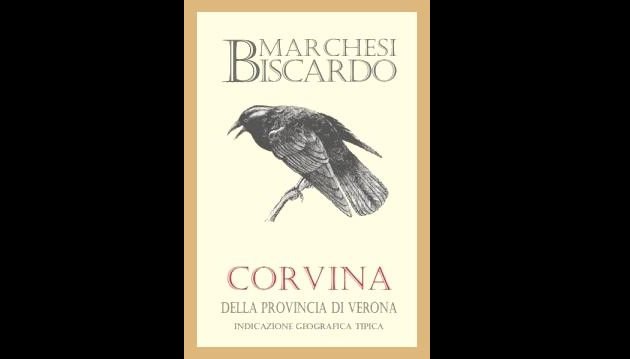 Operated by sommelier and importer Nicola Marchesi, the eponymous label Nicola Biscardo Selections works with smaller, family-owned estates all over Italy to bring these wines to a wider audience around the world. The outfit specializes in wines produced from indigenous Italian grape varieties. Its Corvina della Provincia di Verona is produced entirely from one such grape: the Corvina, a very dark, late-ripening variety whose name in Italian refers to the jet-black plumage of crows and ravens. Except for a small planting in Argentina, the entire world crop of Corvina is grown in the Veneto region of northeast Italy, which includes the Verona Indicazione Geografica Tipica. Corvina is best known for its use in Valpolicella and several other blends of the region, but more rarely, it stars on its own in worthy, food-friendly table wines such as this selection from Marchesi Biscardo.
This 2017 Corvina offers a rich, sour cherry aroma with puffs of pipe tobacco and baking spice, and a sweet, nutty touch of marzipan. There's blackberry and plum on the bright and tart palate, smoothed over by some velvety tannins and a pleasantly dry finish.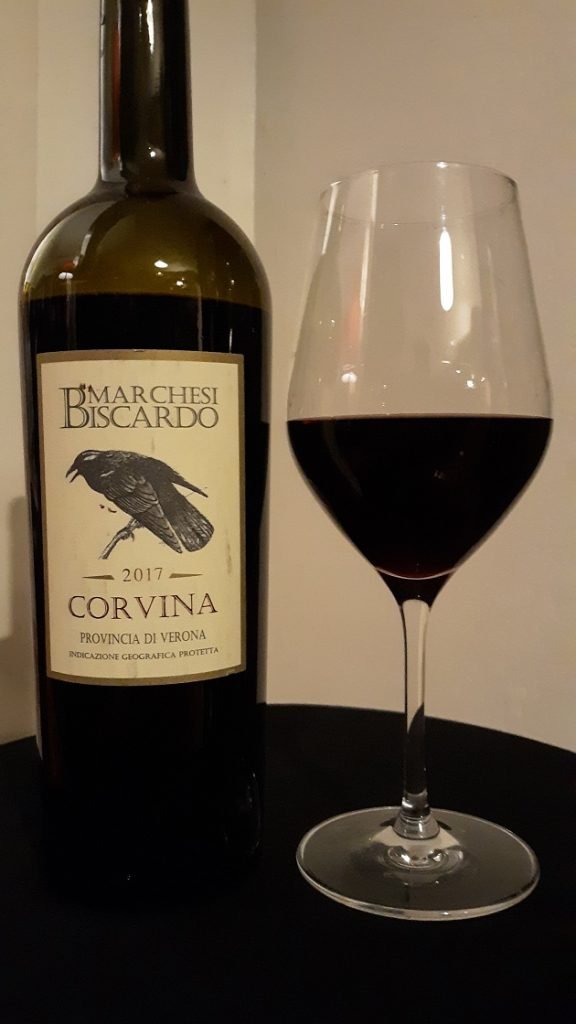 Well, with that, we've made the improbable leap from viruses to crows to indigenous Italian grape varieties that only the strange events of the last year could have made possible. I'm not sure how we would circle back to COVID at this point. Perhaps it's best not to. So with that, here's to corvids, Corvina grapes, and a more hopeful year in 2021.
Good birding and happy drinking!
---
Marchesi Biscardo – Corvina della Provincia di Verona (2017)

Three out of five feathers (Good)