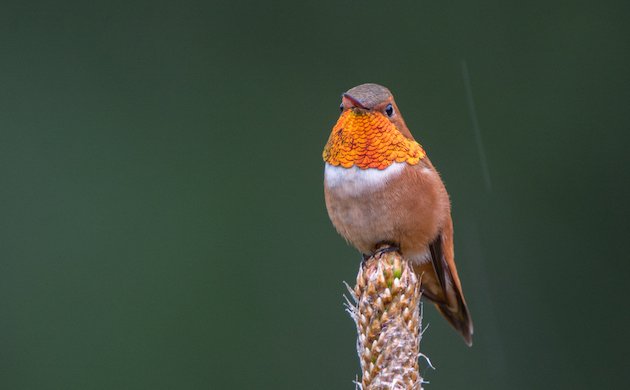 The Rufous Hummingbird (Selasphorus rufus) visits my home every year about this time.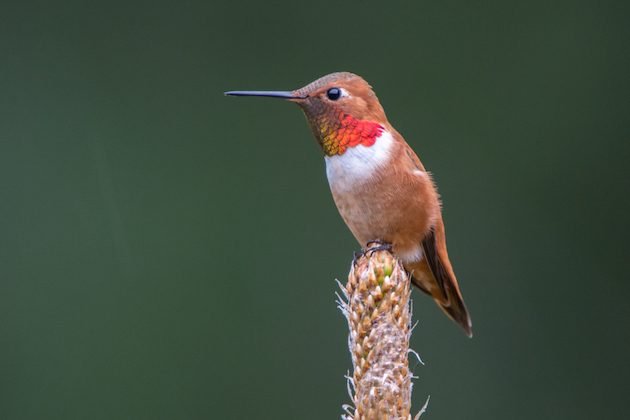 Of course the males come first to establish territory.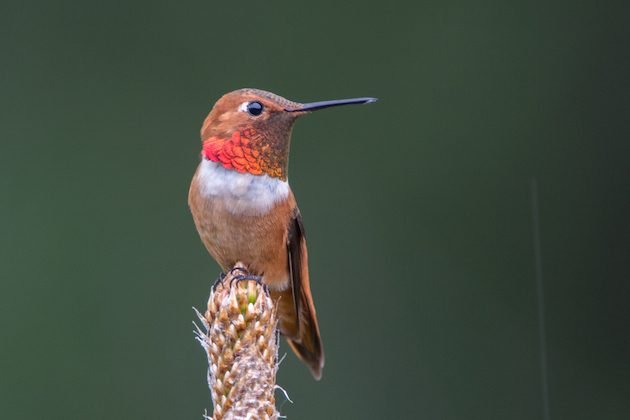 According to Macauley Library's migration map the overwhelming breeding activity for this species occurs north of the state of California.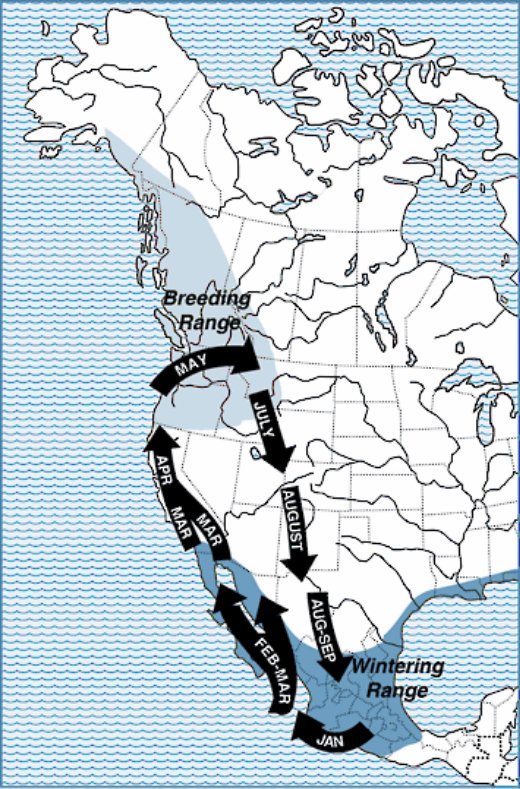 The thing is, I have females that have been hanging around also. I think their breeding range may be moving South. This is a photo of a female who showed up in August of 2012 with some juveniles.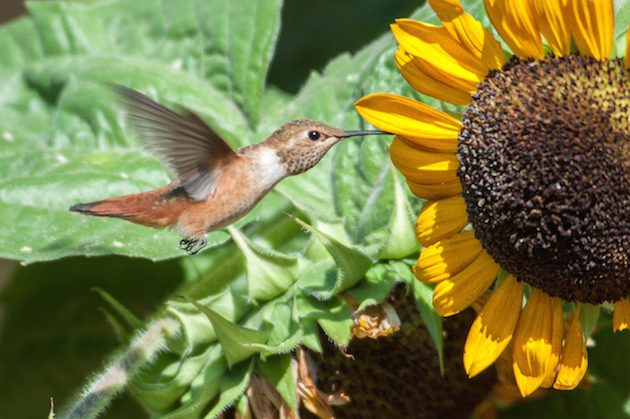 I guess we will find out as the eBird maps change in the future, but until then, here is another photo of one of the males hanging out here in Northern California.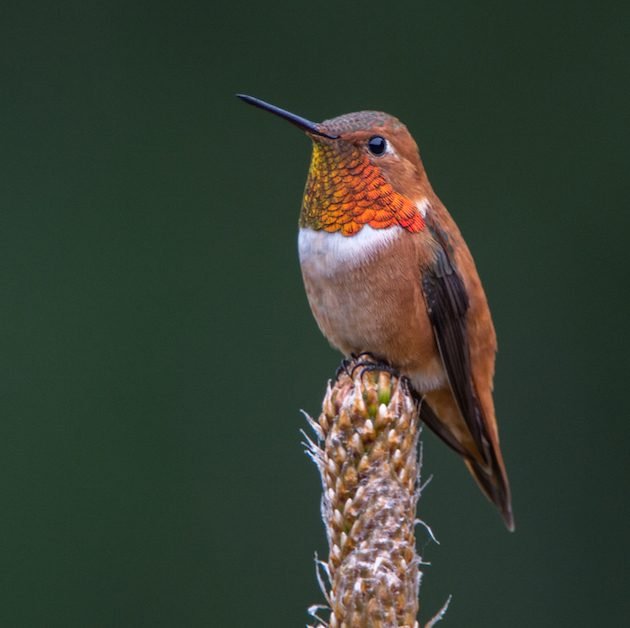 And a video of him taking a shower in the rain.