I somehow think that this quiz will not be diabolical enough.  Or maybe it will be too diabolical.  I tend to misjudge these things, especially when my diabolicalibrator is in the shop.  Anyway, you know the drill.  Identify the birds in each picture in the comments.  First to get them all right wins the eternal respect of all who read 10,000 Birds and will get the second new species of bird discovered by Mike, Corey, or Charlie named after them.  Don't forget the curse of the diabolical quiz: if you click and look and don't guess in the comments you will never again see a life bird.  So if you are reading this you better get guessing!
Here is your one and only hint: all of these pictures were taken in Queens, NY, in the last week.
If you would like, it certainly couldn't hurt to explain the reasoning (or lack thereof) behind your identifications.  Good luck!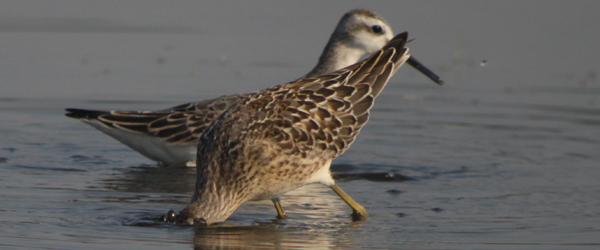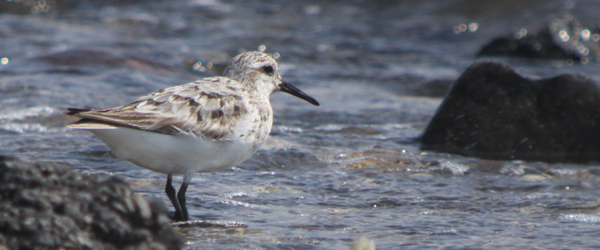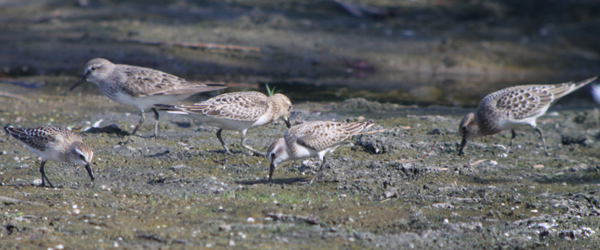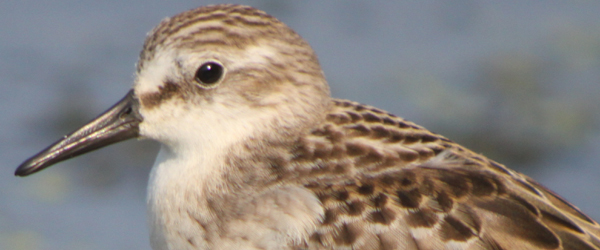 Keep your eyes on the comments here because if the quiz turns out too difficult I'll drop some clues, and, eventually, the answer will be in the comments as well…that is, if I remember what birds these are!