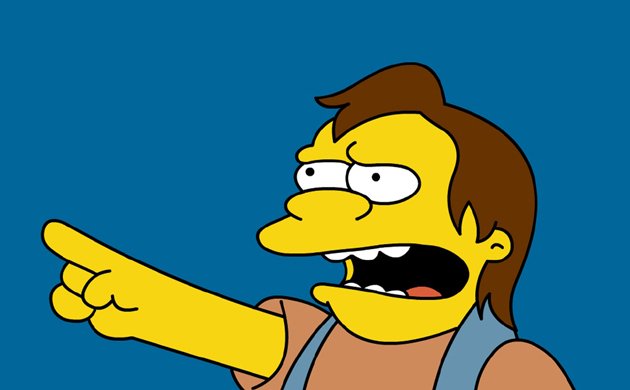 Now this is some seriously good news!
Or, in Ted's words:
I've just been informed by Audubon that I am benched for the next issue but will be permanently back in the game the following issue. I knew I had fans out there, but never imagined there were so many and with such strong feelings. Your support went as viral as the emails from Alley Cat Allies. I was touched and humbled. Thanks so much my friends.
Now if we can just get the National Audubon Society to start putting some money where their mouth is on the feral / outdoor cat issue…
UPDATE – To the cat crazies I have one thing to say.