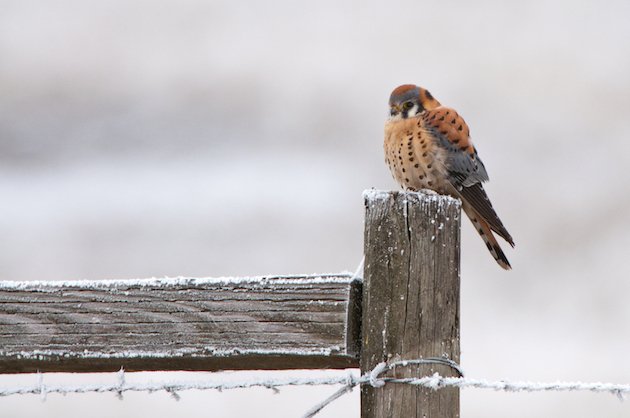 This is it. All those dreams you had for your 2019 year list will be, come New Year's Day, accomplishments you'll savor for decades or failures that will dog you all of your days. Not keeping a year list? Smart, but you should still make the most of the final weekend of the year.
I'm headed down to NYC for some entirely unbirdy family festivities. My usual city birding pal Corey is padding his year list handsomely in Southern California. How about you? Where will you be this weekend and will you be birding? Share your plans in the comments below.
Whatever your plans this weekend, make time to enjoy SkyWatch Friday. Also be sure to come back Monday to share your best bird of the weekend!