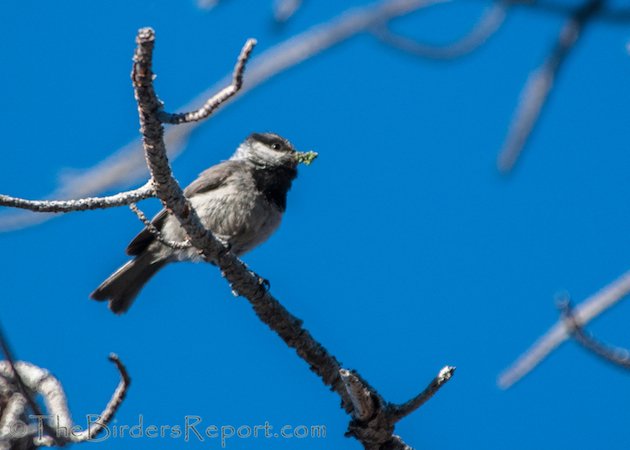 Keep your eyes to the skies for chickadees and tits
Ready to close the books on the summer of 2014, northerners? We in the United States like to usher out the season in style with a three-day weekend. While we used to honor the American Labor movement during this time, we've turned our collective focus from work to play and plenty of it. Hope you're on board!
I'll be taking a break from my labors to explore remote parts of Pennsylvania for anything resembling a migratory bird. Corey will be rocking and rolling from Queens to the most desolate stretches of Long Island, where he will certainly discover that no parts of Long Island are desolate during Labor Day Weekend.
How about you? Where will you be this weekend and will you be birding? Share your plans in the comments below.
Whatever your plans this weekend, make time to enjoy SkyWatch Friday. Also be sure to come back Monday to share your best bird of the weekend!