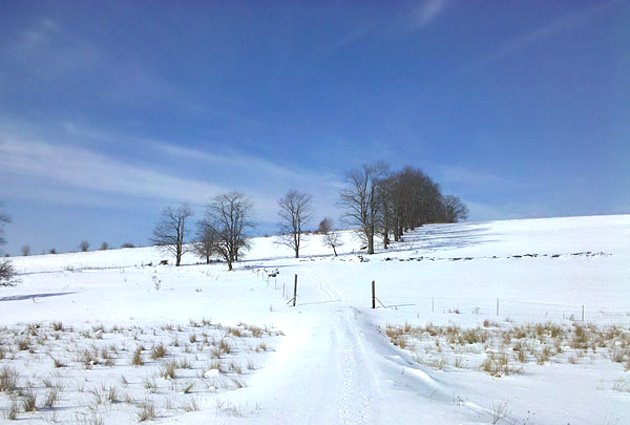 I'm glad that February is the shortest month because it also ranks as one of the most boring, at least from a phenological perspective. Very little of natural history interest happened this month, unless you count meteors exploding over Russian skies. On my side of the planet, we're just counting cardinals… boring!
Speaking of boring, I'm bringing my kids down to NYC this weekend, where we will studiously avoid birding because all the fun birds fled after Winter Storm Nemo. So most of my bird watching will take place at about 80 miles an hour across the Empire State. Corey will be keeping it real at work, which will tragically cut into his time in the field. How about you? Where will you be this weekend and will you be birding? Share your plans in the comments below.
Whatever your plans this weekend, make time to enjoy SkyWatch Friday. Also be sure to come back Monday to share your best bird of the weekend!