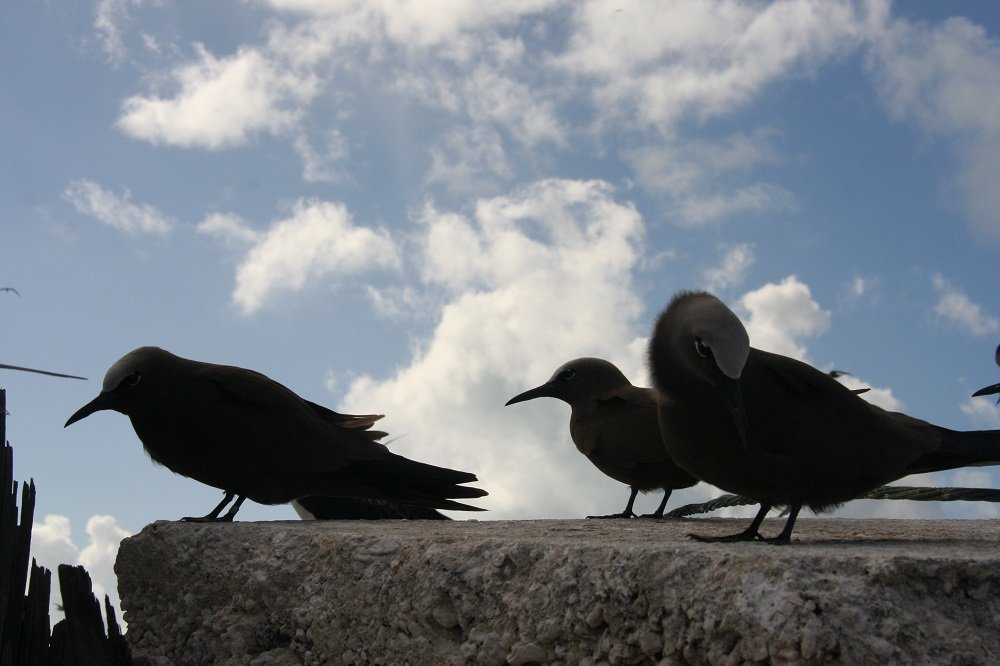 Keep your eyes to the skies… maybe you'll see a noddy!
Have you denizens of the Northern Hemisphere seen all the winter birds you wanted? Have those of you south of the Equator had your fill of summer residents yet? If not, get to work. Migration may not begin this very weekend, but, before long, birds will be on the wing once more…
I'm working way too much this weekend to chase the winter species still missing from my year list, but if something special pops up, I may find a way to greet it. Corey will be working the circuit in the NYC area for extraordinary bird action.
How about you? Where will you be this weekend and will you be birding? Share your plans in the comments below.
Whatever your plans this weekend, make time to enjoy SkyWatch Friday. Also be sure to come back Monday to share your best bird of the weekend!