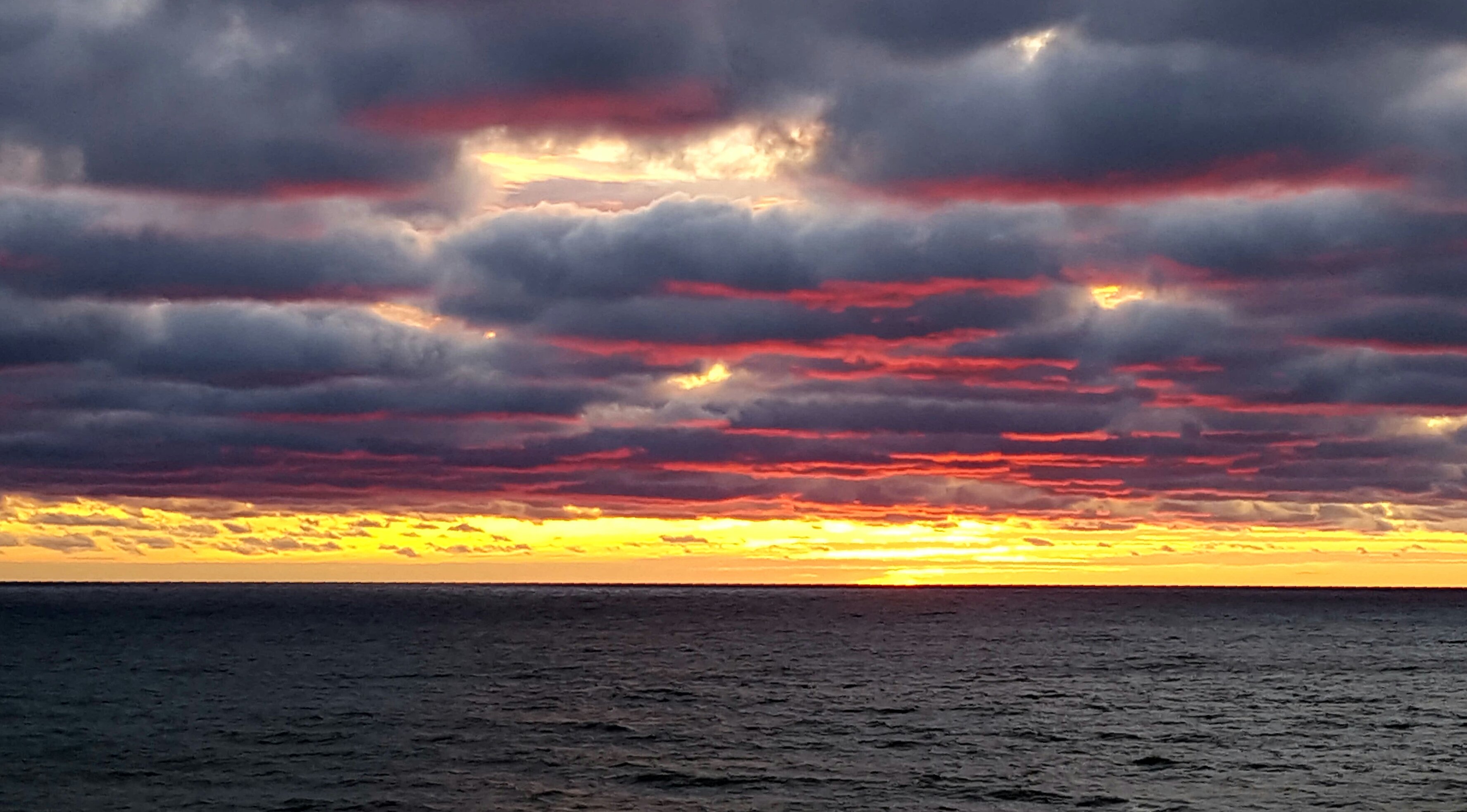 Another weekend smack dab in the middle of a relatively static season as far as bird movement goes. But even the height of summer and the dead of winter have much to offer wildlife watchers who keep their eyes and ears open. And if the birds aren't interesting enough for you, embrace the Kaufman Challenge and learn to recognize fifty species of plants and animals native to your region and then teach them to others. Should be easy, right?
Midsummer makes me think of odes and butterflies, so I might go rambling around Rochester to see what I might find. Corey always seems to be on the run these days, but I suspect he'll be hanging around NYC scooping up shorebird species. How about you? Where will you be this weekend and will you be birding? Share your plans in the comments below.
Whatever your plans this weekend, make time to enjoy SkyWatch Friday. Also be sure to come back Monday to share your best bird of the weekend!