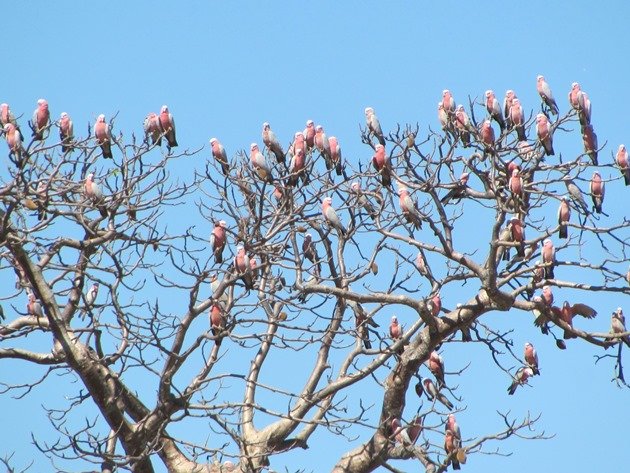 Spring migration surely qualifies as one of the seven wonders of the natural world, a brief blizzard of bliss which passes through our lands, adorning every branch with kaleidoscopic wonder. Too bad it's over. Hunker down for a season of "the same old thing"…
My part of the country is reputed to have a bevy of breeding warblers other than the ever-present Yellow; with luck, I'll track some down. Where is Corey birding this weekend? Well, he's already started combing coastal Long Island and will move on to wherever the action is.
How about you? Where will you be this weekend and will you be birding? Share your plans in the comments below.
Whatever your plans this weekend, make time to enjoy SkyWatch Friday. Also be sure to come back Monday to share your best bird of the weekend!