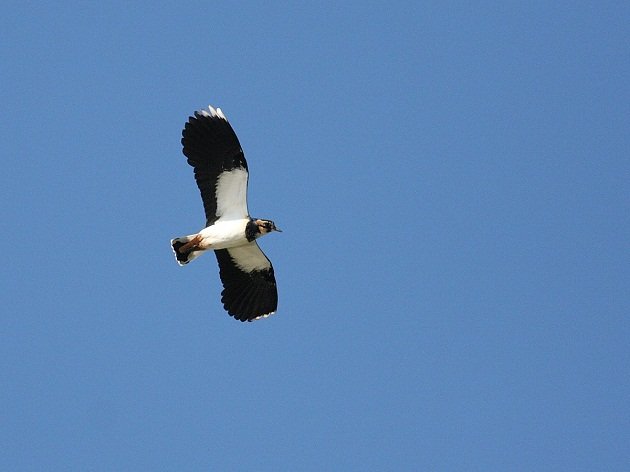 Once spring has tentatively sprung in the northern half of the world, spring break must inevitably follow. So many of you are rushing to warmer climes for beaches and booze… how I envy you!
Not wishing to fight the throngs of Rochesterians mobbing the airport, I've decided to stick around and hope for some early migrants in the Southern Tier. Corey will be holding down the NYC Metro area. How about you? Where will you be this weekend and will you be birding? Share your plans in the comments below.
Whatever your plans this weekend, make time to enjoy SkyWatch Friday. Also be sure to come back Monday to share your best bird of the weekend!