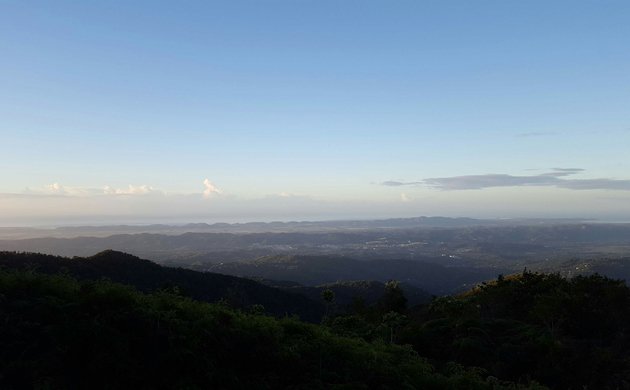 This transitional time of year feels different depending on which side of the equinox you're on, as Michael P. Garofalo once eloquently expressed:
Last day of Winter,
leafless walnut trees–
form is emptiness.
First day of Spring,
clear sky to Mt. Shasta–
emptiness is form.
Where I'm standing, winter still prevails, so my birding will be minimal this weekend. Corey never lets a little thing like cold impede his bird looking, so expect him anywhere in the NY Metro area. How about you? Where will you be this weekend and will you be birding? Share your plans in the comments below.
Whatever your plans this weekend, make time to enjoy SkyWatch Friday. Also be sure to come back Monday to share your best bird of the weekend!