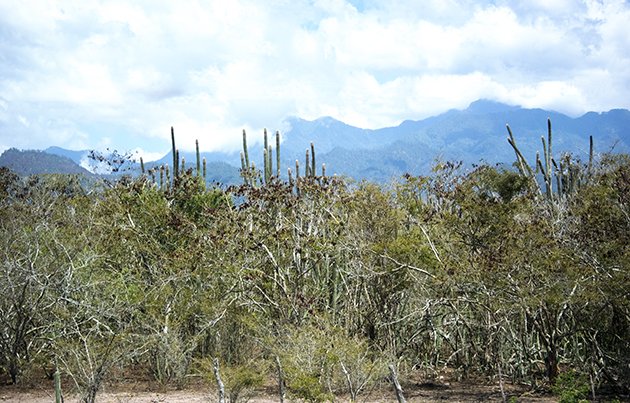 No matter how nice this weekend gets, I'd still rather be in a dry forest in Honduras!
Well, April fools, early indications suggest that the long, lingering winter plague that has infected many northern territories won't be enough to keep birds away. As they've done for generations upon countless generations, migrants are trickling in from the south. You may not be able to tell, but the season has shifted.
Corey and I will both be birding in the NYC area this weekend. If we're lucky, we'll join forces. How about you? Where will you be this weekend and will you be birding? Share your plans in the comments below.
Whatever your plans this weekend, make time to enjoy SkyWatch Friday. Also be sure to come back Monday to share your best bird of the weekend!