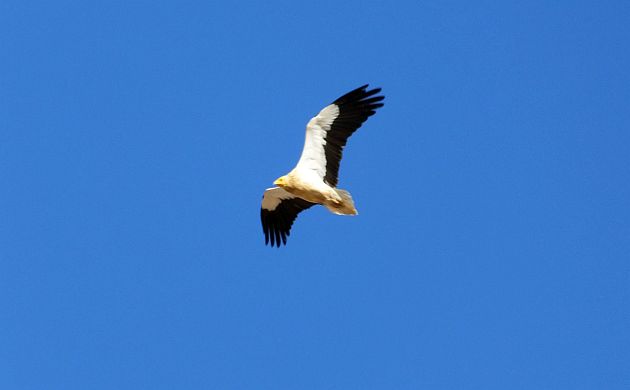 The first weekend of April can prove treacherous for twitchers looking for species far afield. Without getting into details, I'll simply suggest that you take improbable bird reports on Saturday with a healthy grain of salt. Sunday should bring us back to business as usual.
I'm working and waiting for better weather, so I'll probably just spend my weekend studying the field guide for the extremely birdy Central American country I'll be visiting in a few weeks. Corey seems to always be jetting around in search of the next great sighting, so let's see where he winds up over the next couple of days.
How about you? Where will you be this weekend and will you be birding? Share your plans in the comments below.
Whatever your plans this weekend, make time to enjoy SkyWatch Friday. Also be sure to come back Monday to share your best bird of the weekend!