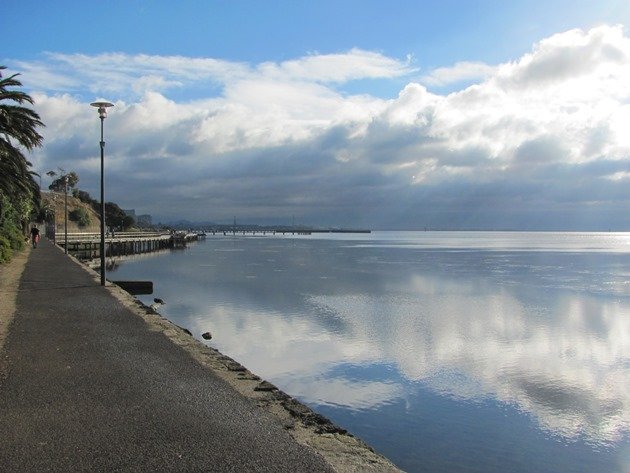 April showers are said to bring May flowers, but this time of year offers far more than fancy flora. The avifauna, for example, can be exquisite. Sample some this weekend.
I'll be hitting the hawk watch this weekend, hoping for something more interesting than the armadas of Turkey Vultures currently tipping through. Corey will be making the most of early spring birding in Queens. How about you? Where will you be this weekend and will you be birding? Share your plans in the comments below.
Whatever your plans this weekend, make time to enjoy SkyWatch Friday. Also be sure to come back Monday to share your best bird of the weekend!