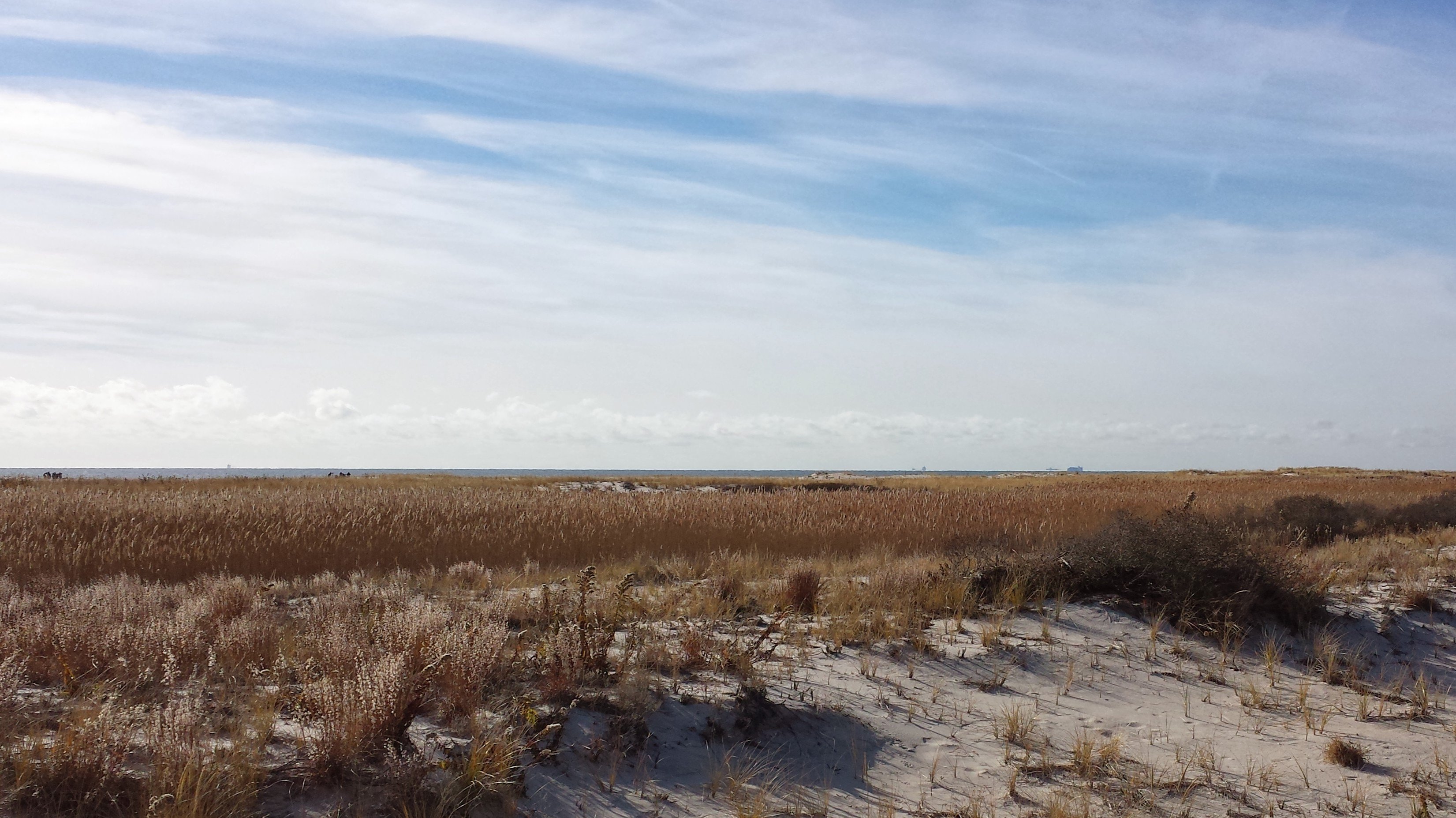 Believe it or not, a Snowy Owl is in this photo!
The first weekend of December is a good time to review your lists: year lists, shopping lists, naughty or nice lists, etc. How do these lists need to change for you to be satisfied with your year? More importantly, what are you going to do about it?
Corey will be conducting some pre-CBC scouting throughout Queens this weekend. I'll be mostly indoors for work events but will keep my eyes to the skies whenever possible. How about you? Where will you be this weekend and will you be birding? Share your plans in the comments below.
Whatever your plans this weekend, make time to enjoy SkyWatch Friday. Also be sure to come back Monday to share your best bird of the weekend!