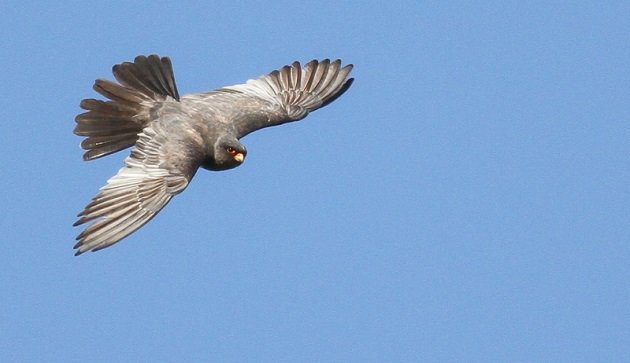 Are you ready for Superb Owl Sunday? This weekend's festivities are certain to unite a very fractured nation, offering Americans a chance to stop complaining about the weather in order to complain even more fiercely about the New England Patriots. Should be a blast!
The polar vortex encompassing Upstate New York delivered all manner of problems for people, but our local birds seem to be weathering the blistering cold well. If I can find some open water, I should be able to track down some interesting winter waterfowl. Corey is likely to do the same in the Catskill region.
How about you? Where will you be this weekend and will you be birding? Share your plans in the comments below.
Whatever your plans this weekend, make time to enjoy SkyWatch Friday. Also be sure to come back Monday to share your best bird of the weekend!