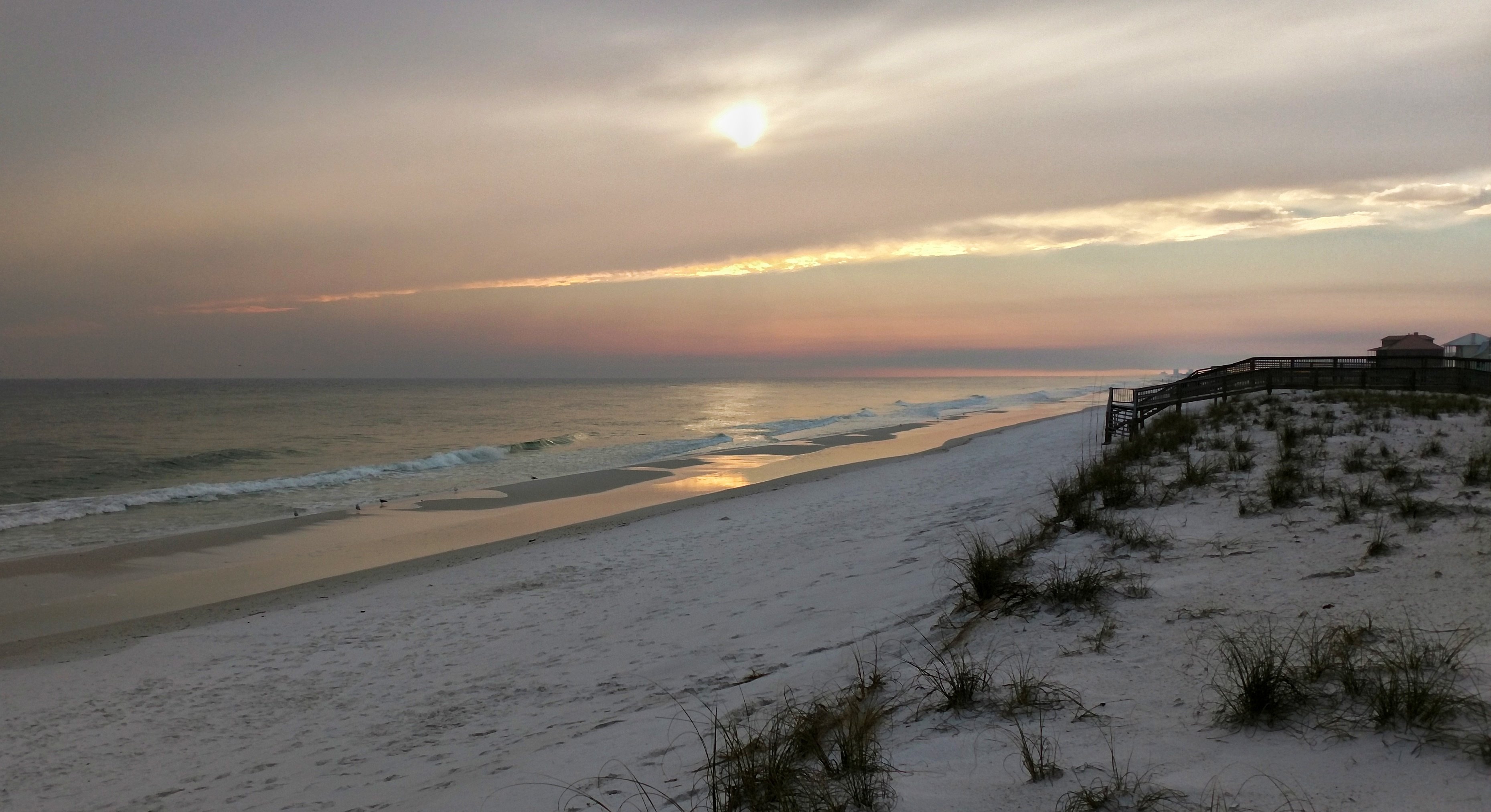 Is there nothing more inviting than a fresh canvas, an unbroken expanse fraught with possibilities just waiting to be filled? That is the state of our 2020 year lists and general birding experience. Some of us have already enjoyed some New Year's day bio-blitzing, but the first weekend of the year offers so much potential to become reacquainted with the species you haven't seen since 2019. Embrace it… the opportunity, not the birds!
I picked up a rare-for-Rochester Western Grebe on Lake Ontario on December 31, so maybe I'll try to add it to my new year list too. Corey can't help but scour every inch of the Queens coastline in what may be a fruitless effort to top his monumental 2019 birding year. How about you? Where will you be this weekend and will you be birding? Share your plans in the comments below.
Whatever your plans this weekend, make time to enjoy SkyWatch Friday. Also be sure to come back Monday to share your best bird of the weekend!