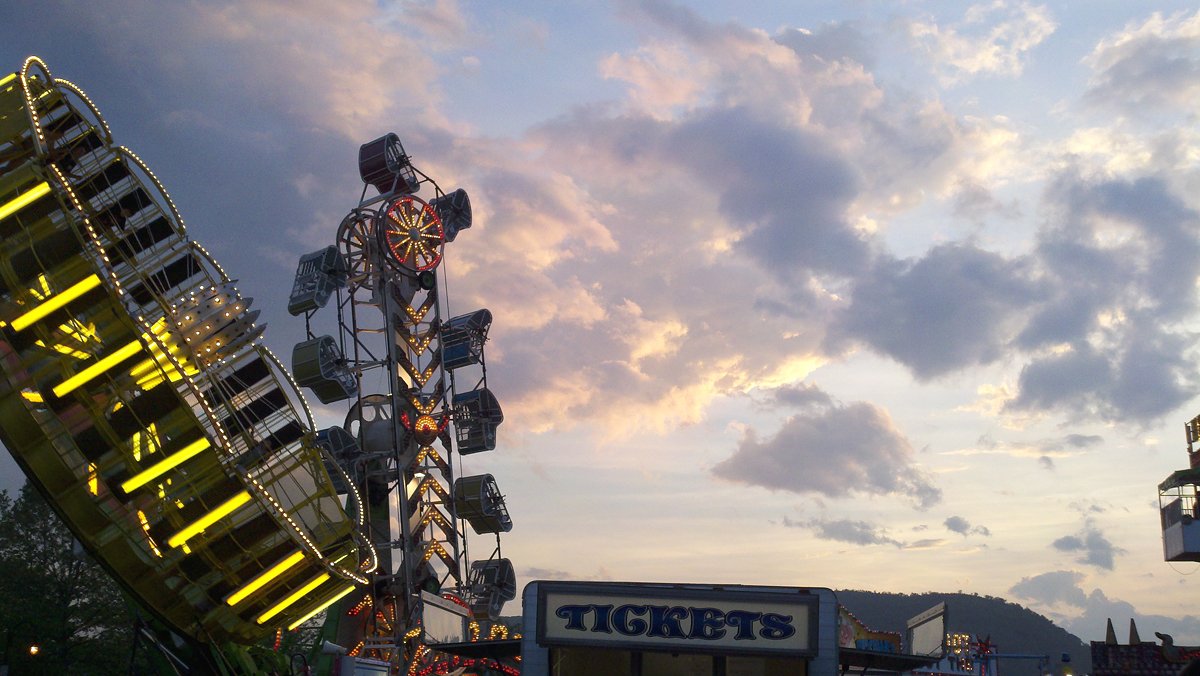 Is there anything quite like a long weekend to make one feel patriotic? Perhaps the two don't go hand in hand in your mind, but many Americans relate the extended Independence Day weekend to a higher level of satisfaction and pride in country. I'm sure that denizens of other countries would agree that long weekends make happy citizens!
I'm fortunate to be spending the weekend entertaining family, which means I'll be enjoying birds at all the local tourist attractions! Corey is ready at any moment to snag his triumphant 300th bird in Queens: have you guessed which species it will be yet?
How about you? Where will you be this weekend and will you be birding? Share your plans in the comments below.
Whatever your plans this weekend, make time to enjoy SkyWatch Friday. Also be sure to come back Monday to share your best bird of the weekend!