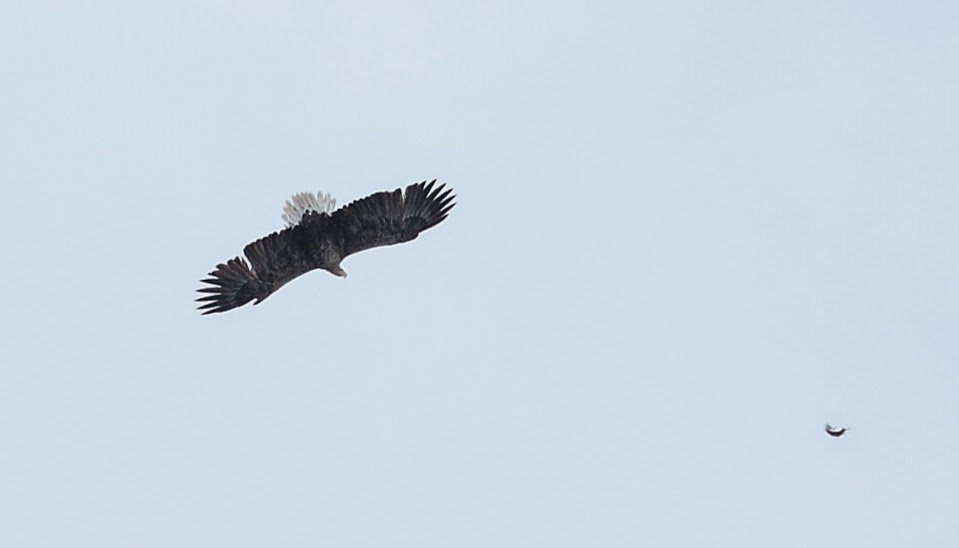 June, depending on where you find yourself, ranks among the most magical of months. Here in the northern temperate zone, spring has truly set in and proceeds quite nicely to summer.  Such is the cycle of life, where June is as sweet now as it was in the 19th century when Nora Perry wrote sweetly of its abundant natural charms:
So sweet, so sweet the roses in their blowing,
So sweet the daffodils, so fair to see;
So blithe and gay the humming-bird a going
From flower to flower, a-hunting with the bee.
—  In June
Corey and I will, as is our wont, both be a-hunting with the bee, only in different parts of New York and likely with different bees. How about you? Where will you be this weekend and will you be birding? Share your plans in the comments below.
Whatever your plans this weekend, make time to enjoy SkyWatch Friday. Also be sure to come back Monday to share your best bird of the weekend!